Top quotes from Narendra Modi's address in Parliament: 'We aren't worried about elections'
Taking on the Opposition head on, Prime Minister Narendra Modi on Tuesday defended note-ban as a right move at the right time, while slamming the Congress-led Opposition for supporting the government on demonetisation.
Taking on the Opposition head on, Prime Minister Narendra Modi on Tuesday defended the note ban and said that it was the right move taken at the right time.
Modi was speaking on the motion to thank the President's address to both the Houses of Parliament. Apart from defending demonetisation, Modi also slammed Congress for supporting dynasty politics, taking a dig at Rahul Gandhi's earthquake comment in December 2016, and for its misrule under the UPA government.
Here are a few quotes from the prime minister's speech:
Modi hit back at Congress leader's Mallikarjun Kharge's dog comment on Monday. Kharge had said, "Desh ki ekta ke liye Gandhi ji ne kurbani di,Indira Ji ne kurbani di. Aapke ghar se kaun gaya? Ek kutta bhi nahi gaya! (People such as Gandhi ji, Indira ji has sacrificed their lives for the country's unity, who came from your side? Not even a dog!)"
Modi made it clear that demonetisation or any other policy had nothing do with the forthcoming polls.
Modi claimed that the note ban has been successful in curbing black money.
Modi blamed the Congress-led Opposition for not allowing a debate on demonetisation fearing an advantage to his government.
Slamming the Gandhi family on dynasty politics, Modi alleged that the family ignored freedom fighters like Bhagat Singh and took the sole credit for India's Independence.
In December 2016, Rahul had claimed that there will be an "earthquake" if he speaks up against the prime minister in Parliament. Modi on Monday responded to his jibe.
Modi took a veiled jibe at the long-lasting rule of the grand old party.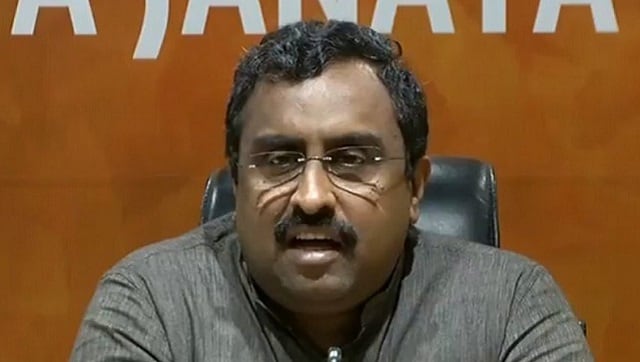 Politics
As he comes out with his latest book, The Hindutva Paradigm, Firstpost talks to him about various issues, including Deendayal Upadhyaya's Integral Humanism, the recent killings of Kashmiri Pandits in the Valley
India
The former prime minister was admitted to the All India Institute of Medical Sciences (AIIMS) on Wednesday evening after he suffered from fever and weakness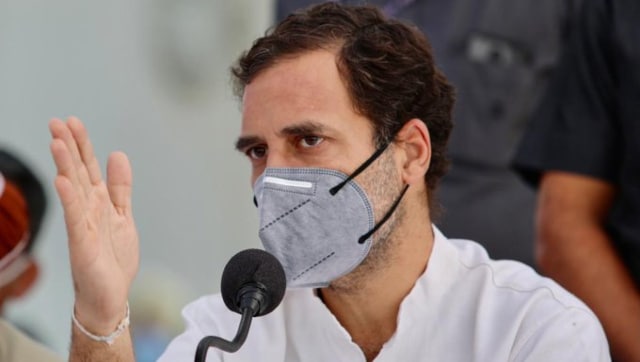 India
The Congress leader also targeted the government over Indian Army Chief General MM Naravane's "China was here to stay" remark in the context of stand-off in eastern Ladakh