Too busy to reply to BJP show cause notice: Jethmalani
Suspended BJP leader Ram Jethmalani said he is too busy with his law practice to answer the show cause notice which was issued to him by the Parliamentary committee yesterday.
Suspended BJP MP Ram Jethmalani on Monday adopted a dismissive stance towards the show cause notice issued to him by the party asking why he should not be expelled and said he is too busy with his law practice to answer such documents.
"I have only heard about it (the show cause notice) from the media this evening. I have not read the great document which is coming to me. When I receive this document and I read it, I will tell you what I can do, I am too busy a lawyer to reply to any document within 10 years," Jethmalani told reporters on Monday.
He was replying to a question on whether he will reply to the show cause notice issued by BJP Parliamentary Board asking him why he should not be expelled for his anti-party activities and indiscipline. BJP has reportedly given him ten days to answer.
Jethmalani again praised Manmohan Singh for selecting Ranjit Sinha as the next CBI Director saying he has appointed the right person.
"The tragedy of my life is that yesterday for the first time I said that the Prime Minister of this country had at least done one good thing that he has prevented a corrupt man from becoming the Director of CBI," Jethmalani said.
"BJP has suspended me from the membership of the party for saying something which has pleased the PM of this country. It is an act indiscipline according to BJP," he added.
He also said though he has not received the show cause notice, BJP must have stated some ground on which he has been suspended. Asked if his suspension has come due to his attacks on BJP chief Nitin Gadkari, he said "I don't know but I am entitled to suspect that."
PTI
Find latest and upcoming tech gadgets online on Tech2 Gadgets. Get technology news, gadgets reviews & ratings. Popular gadgets including laptop, tablet and mobile specifications, features, prices, comparison.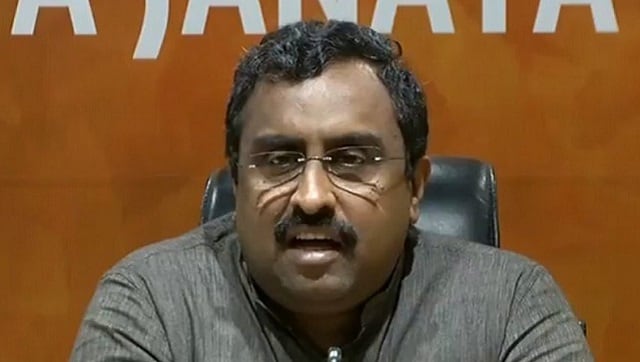 India
Bharatiya Janata Party (BJP) won the lone Rajya Sabha seat in Manipur. BJP candidate Leisemba Sanajaoba defeated Congress candidate T Mangibabu.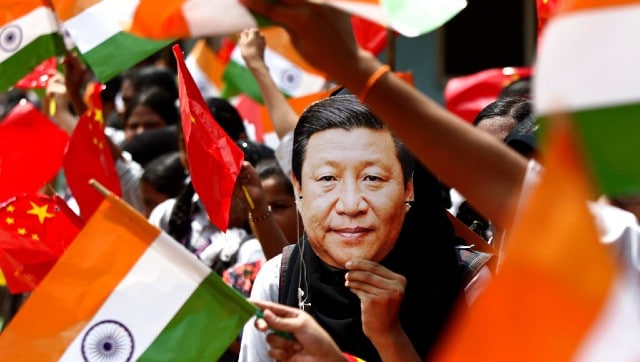 World
Leaders of both militaries know a nightmare confronts them: the transformation of a relatively peaceful LAC into a kind of India-Pakistan Line of Control, where troops trade fire on an everyday basis, in battles that serve no genuine strategic purpose.
India
None of the other parties except for Congress has violated democracy's unwritten code of standing with the government during an hour of national crisis.