TN assembly Speaker P Dhanpal says suspension of DMK legislators will not be revoked
The one-week suspension of DMK legislators from the Tamil Nadu assembly will not be revoked, Speaker P Dhanapal said on Thursday
Chennai: The one-week suspension of DMK legislators from the Tamil Nadu assembly will not be revoked, Speaker P Dhanapal said on Thursday.
When the issue was raised in the assembly by lawmakers of the Congress and DMK parties (members who were not present in the House on Wednesday), Dhanapal said the suspension could not be revoked.
Meanwhile Leader of the Opposition in the assembly, DMK's MK Stalin, and other lawmakers of DMK held a sit-in protest at the entrance of the assembly as they were not allowed to enter their chambers.
Stalin said the assembly proceedings should be telecast live so that people will know what is happening inside the House.
On Wednesday Dhanapal suspended 80 DMK members including Stalin for a week for unruly behaviour in the House.
The DMK has 89 members in the 234-member assembly.
Politics
The election to the post of the Speaker of the House will be held Sunday after the House proceedings begin at 11 am
Politics
Following the resignation of Nana Patole in February 2021, the post of Speaker has been left vacant and the election has been deferred as the Maha Vikas Aghadi government is continuing to battle with the Governor and the BJP on the matter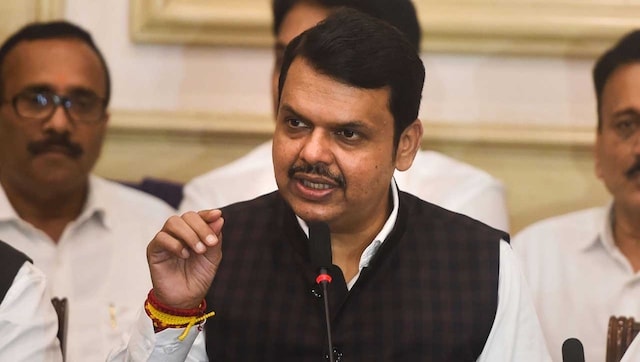 India
The meeting would be attended by top leaders of the state unit including new Deputy Chief Minister Devendra Fadnavis