TMC refuses to sign Opposition memorandum on finance bill; CPM calls party 'potential ally' of BJP
The CPM on Tuesday hit out at the TMC for not signing an Opposition memorandum that accused the government of trying to pass the Union Budget without discussions in the Lok Sabha.
New Delhi: The CPM on Tuesday hit out at the Trinamool Congress (TMC), calling it a "potential ally of the BJP", for not signing an Opposition memorandum that accused the government of trying to pass the Budget and demand for grants without discussions in the Lok Sabha.
"It is the game-plan of the BJP to pass the Budget and demands for grants without discussion and it is being supported by its allies and some potential allies," CPM leader Mohammed Salim told reporters, when asked about the absence of a TMC representation in the memorandum.
The Opposition parties, including the Left, Congress, RJD and NCP, submitted the memorandum to Lok Sabha Speaker Sumitra Mahajan on Tuesday, expressing their strong Opposition to the government, and demanded her intervention to protect the rights of MPs.
"The government is not even coming forward to settle the issue (the Opposition's discontent) for a smooth functioning of the House. On the other hand, it is hell bent on passing the bill without a proper scrutiny.
"Therefore, we, the Opposition party members, would like to express our strong protest and demand an immediate intervention from you to protect the rights of the Parliament members," the memorandum read.
In the document, the Opposition has also referred to the 5 March Business Advisory Committee (BAC) meeting, in which the government had allotted time for discussion for six ministries — railways, agriculture and farmers' welfare, social justice and empowerment, health and family welfare, youth affairs and road transport and highways — but the date and time for guillotine and the Finance Bill were not mentioned.
This, the Opposition alleged, showed the "arrogance" of the government.
Find latest and upcoming tech gadgets online on Tech2 Gadgets. Get technology news, gadgets reviews & ratings. Popular gadgets including laptop, tablet and mobile specifications, features, prices, comparison.
India
The former apex court judge criticised the "weaponising" of the sedition laws, "abuse" of prohibitory orders and blanket shutdown of the internet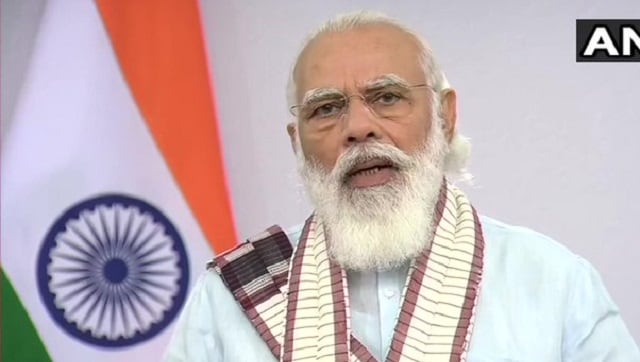 India
Acknowledging that the country has come a long way in the fight against the pandemic since the 'Janata Curfew' in March, Modi said that India has been more successful in saving the lives of its citizens than more prosperous countries.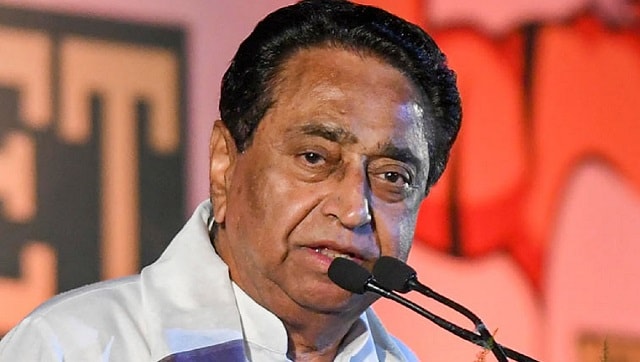 Politics
Nath is facing flak from the ruling party for referring to minister Imarti Devi as "item" during a campaign speech for Assembly by-election.