TMC MP asks govt to observe 75th anniversary of Azad Hind Fauj across the country
Trinamool Congress member Sugata Bose asked the government to observe the 75th anniversary of the Indian National Army (Azad Hind Fauj) across the country.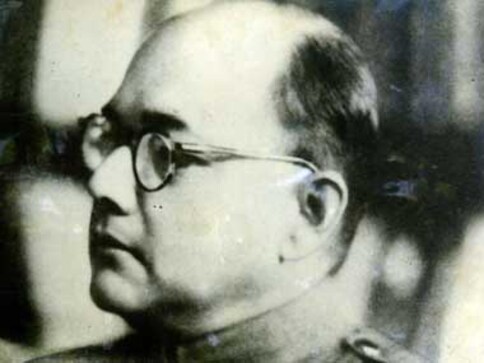 New Delhi: Trinamool Congress member Sugata Bose on Tuesday asked the government to observe the 75th anniversary of the Indian National Army (Azad Hind Fauj) across the country.
Raising the issue during the Zero Hour in the Lok Sabha, he also urged the External Affairs Ministry to ask the missions abroad, especially in the Asian countries where Subhash Chandra Bose had visited to set up the force, to hold events to commemorate the event.
Bose, a grandnephew of Netaji, also urged Speaker Sumitra Mahajan to make a mention of it during the ongoing session.
The younger generation should know how Netaji Subhash Chandra Bose had united the people from different religious and regional backgrounds, he said.
Among other issues, BJP's Sharad Tripathi spoke of the drive to clean the Ganga and lamented that the work has not gathered pace because of sewerage and other waste getting deposited in the river.
"Despite spending thousands of crores, our rivers have not been cleaned," he said, while batting for setting up of sewerage treatment plants to treat waste flowing into Ganga and other rivers.
Raghu Sharma of the Congress accused Rajasthan chief minister Vasundhara Raje of misusing the government machinery for political purposes during her 'Rajasthan Gaurav Yatra' through the poll-bound state.
BJP's Bharat Singh said Petroleum Minister Dharmendra Pradhan had promised a bottling plant in Balia in Uttar Pradesh and demanded that it should be set up soon.
Meenakshi Lekhi (BJP) expressed concern over the use of plastic and demanded that aerated drinks should be sold only in glass bottles or metal cans.
She also said a "buyback" option should be available so that those buying dairy products and other goods, which are sold in plastic package, should sell the plastic to the suppliers.
Congress member Sunil Kumar Jakhar alleged a scam saying oil marketing companies were collecting caste, religion and other details of oil pump employees and lorry drivers. He claimed this was being done due to the Lok Sabha polls next year.
India
Samajwadi Party chief Akhilesh Yadav has tweeted a picture with Chauhan, sparking speculations of the latter joining the SP
India
Banerjee led her party to a phenomenal win in the 2021 Assembly polls and began her third consecutive term as the Chief Minister of the state.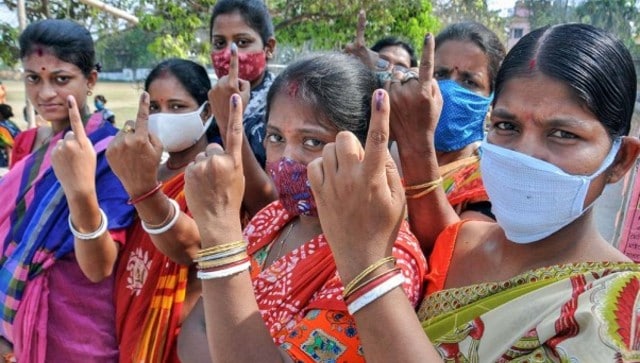 India
On Friday, the Calcutta High Court had asked the West Bengal SEC to consider postponing the municipal elections by at least four to six weeks