Time for major economic reforms: Subramanian Swamy
BJP leader and Rajya Sabha MP Subramanian Swamy on Monday said time had come to think of major economic reforms in India
New Delhi: BJP leader and Rajya Sabha MP Subramanian Swamy on Monday said time had come to think of major economic reforms in India for the sake of the country's economy.
"It is about time we think of major economic reforms to set our house in order," Swamy said in his lecture on 'India in global economy', organised by city-based NGO Delhi Study Group here.
Swamy said the country should utilise its strengths to achieve a high economic growth.
"Let's utilise our strengths. Agriculture is our greatest strength. Besides, we have a young labour force," he said.
Swamy said India may look for agricultural and dairy product exports to the US and Europe.
He also called for a level playing field for developing countries like India.
"Currently, the US and Europe have several trade restrictions. We will have to fight for a level playing field at forums like the World Trade Organisation," he said.
"They want their cheap capital to flow into India but resist migration of our cheap labour to their places," he said.
Swamy also blamed Reserve Bank of India's Governor Raghuram Rajan for non-availability of cheaper capital in the country.
He said Indian competitors stand no chance against cash-rich multinational corporations like Walmart unless they get capital at the same rate.
"They get capital at two percent interest. In India, the interest rate is 12 percent or even higher, thanks to Raghuram Rajan," Swamy said.
On May 12, Swamy said Rajan should be removed as RBI governor since he was responsible for the "rise in unemployment and collapse of industry".
India
The first-time MP, with strong RSS roots and responsible for increasing the party's vote share in north Bengal, has replaced Dilip Ghosh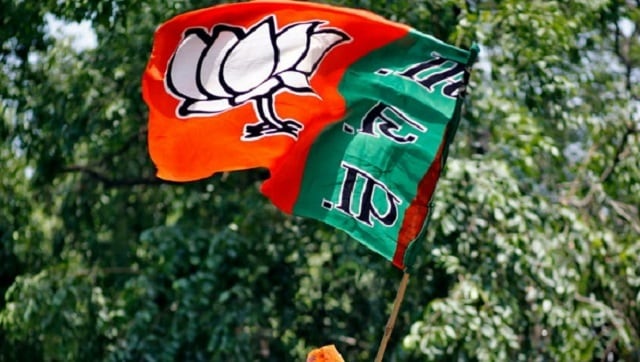 India
Dhurjoti Saha, the BJP candidate from Magrahat Paschim assembly seat in South 24 Parganas district who lost the April-May poll and was allegedly assaulted by TMC workers, died on Wednesday.
Politics
He also assured a monthly remuneration of Rs 5,000 to families dependent on the mining and tourism industries till these sectors are normalised