The whole world was Hindu, Russia was abode of rishis: New gyaan from VHP leaders
At the Vishwa Hindu Parishad's first Virat Hindu Sammelan in Mumbai, speakers asserted that the entire world was Hindu.
Until now, you would think the fake Facebook account of Subramanian Swamy tries to make everything 'Hindu'. Like the one time when he said Michael Jackson was well, a Hindu.
"Michael Jackson was a Viraat Hindu. His actual name was Mai ka Lal Jaikishen who was later kidnapped by Christian Missionaries from a Brahmin family impressed by his Bharatanatyam and Kathakali dance (skills) in some stage show."
But it seems like some people are following the parody account of Swamy a little too seriously.
At the Vishwa Hindu Parishad's first Virat Hindu Sammelan in Mumbai, speakers asserted that the entire world was Hindu, once. Yes, you read that right. "Africa, Arabia, Australia, Russia - was Hindu," one of the speakers said, as Mumbai Mirror reports.
VHP international working president Dr Pravin Togadia claimed that earlier Africa, Europe and Arabia were Hindu areas, and the number of Hindus which once stood at 700 crore had now shrunk to just 100 crore.
In fact, Russia, according to VHP leaders, was originally a Hindu country. "Russia was originally Rishangaha, the abode of rishis. It was thus a Hindu Rashtra. It is the duty of Hindus now to make Russians Hindus," said one of the speakers. We wonder what Putin will have to say about it.
Togadia had a warning for India too. He said that while 82 percent of India comprised of Hindus, their numbers would shrink to half if they are not alert, reported DNA.
So, what needs to be done for that?
According to Vishwa Hindu Parishad leaders first you need to build the Ram Mandir, whether 'anyone likes it or not.' Also, Hindus should cut the head of "gaddar" (traitor)--people who wanted the Babri Masjid, reported DNA. Among other suggestions were -- enactment of a law that no marriage can take place without parental permission. This would apparently solve the problem of 'Love Jihad'.
Find latest and upcoming tech gadgets online on Tech2 Gadgets. Get technology news, gadgets reviews & ratings. Popular gadgets including laptop, tablet and mobile specifications, features, prices, comparison.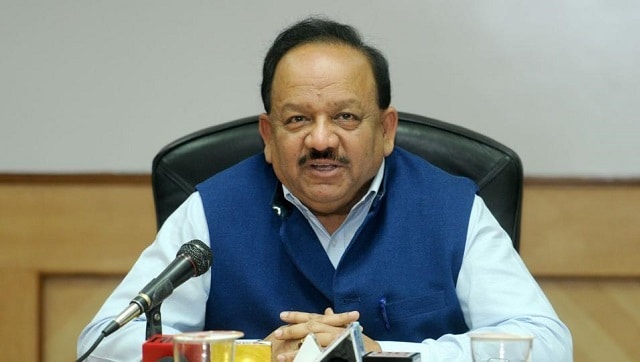 India
In the fifth episode of 'Sunday Samvaad', the health minister also said the decision on emergency use authorisation for vaccines against the virus will depend on results of the clinical trials
India
The former apex court judge criticised the "weaponising" of the sedition laws, "abuse" of prohibitory orders and blanket shutdown of the internet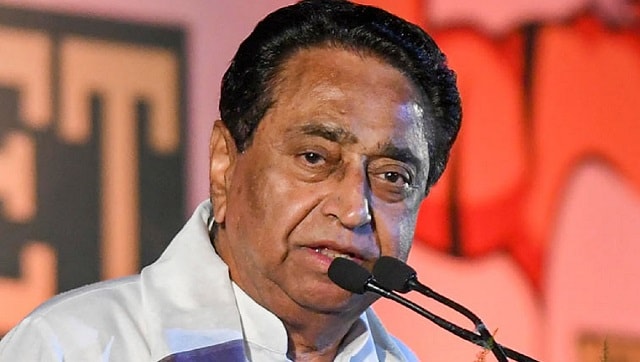 Politics
Nath is facing flak from the ruling party for referring to minister Imarti Devi as "item" during a campaign speech for Assembly by-election.