The inside story of how Sonia's spin doctoring works
If you are wondering how Sonia Gandhi always seems to be on the right side of public mood, Open magazine has an explanation for it
If ever proof were needed that Sonia Gandhi's relationship with her government is about plausible deniability on the unpopular things associated with the latter,  you can do this check.
Just put "Sonia unhappy" on Google and you will have an entire list of things she is said to be unhappy about: about corruption, about efforts to defang the RTI Act, about the poor implementation of MGNREGA, about governors who act in a partisan manner to help her party.
Even the recent exits of Pawan Bansal and Ashwani Kumar from the railway ministry and law ministry respectively came after unconfirmed reports talked about "Sonia's unhappiness" with their conduct (over alleged corruption in railway jobs and attempts to doctor the CBI report on Coalgate respectively).
There is a good chance that these stories were really the result of Sonia Gandhi's spin doctors going to work overtime rather than anything real. For the real Sonia Gandhi has almost never voiced these opinions to the media or even in public fora.
Those who dislike Sonia Gandhi have never been in any doubt that certain parts of the media bend over backwards to make news out of the spin doled out by her political secretary Ahmad Patel and others supposedly close to her.
If you don't believe this, you could do worse than to read Sandeep Bhushan's article in Open magazine, about how the Sonia-spin system works.
Bhushan, who worked for what seems like a Sonia-friendly TV news channel, got his first taste of spin-doctoring when covering the Congress party in 2005. At that time, Syed Sibte Razi was Jharkhand Governor, and as Sonia's "hand-picked" incumbent, his job was to install a Congress-friendly government headed by Shibu Soren by hook or by crook. Sibte Razi gave Soren, who clearly lacked the numbers, 20 days to prove his majority, and even the Supreme Court frowned on this partiality by forcing an earlier confidence vote.
Suddenly, instead of focusing on Sibte Razi's biased actions, some TV channels suddenly changed tune and, as Bhushan writes, "word went around that Sonia Gandhi was 'unhappy' with the Jharkhand Governor." Bhushan's editor told him the focus was not Sibte Razi but Sonia's "unhappiness". Bhushan rues: "I was left with little choice. Sonia had not issued a statement. Yet the story had irrevocably changed. The next morning, even the print media was full of the same spin."
The question is simple: why do senior editors change their obvious story lines to kowtow to the first family?
Bhushan is clear that there is a linkage between editors at the top and the Congress spin doctors. But these linkages are difficult to prove and not restricted to the top bosses alone. They extend to beat reporters as well. To be sure, this is a well-established rule in all spin doctoring, whether political or corporate.
Every businessman knows that it is not enough to merely schmooze with the editorial boss. The beat reporter also has to be wined and dined. Editors may come and go, but beat reporters carry their biases from one newspaper or channel to another till the end of their careers. But this is not about outright corruption, but about favoured access and status. For the beat reporter, the offer of an exclusive with the CEO or an owner or somebody powerful is big; in politics, this opens up visions of special scoops from powerful people or even special appearances at your family occasions. It can do wonders to your status.
Says Bhushan: "Stories impacting Sonia's image are carefully choreographed right at the top, at the level of promoters and editors who are on first-name terms with key Congress functionaries such as Ahmed Patel. But Patel, the consummate spin doctor, also has a line with beat reporters; they need each other in the demanding 24x7 news cycle where a single 'untutored' line could damage the Congress President's image."
So why does a beat reporter toe the line? Answer: for psychic benefits. "If you work for a friendly channel and scrupulously adhere to the rules of the game, he (Ahmad Patel, or some other Congress worthy) could spring a surprise or two by gracing your marriage celebrations - not alone but with Congress Vice-President Rahul Gandhi. Recently, to the utter surprise of journalist colleagues, both made an appearance at the marriage celebrations of a 'lowly' Congress beat reporter, whose stock was sent soaring among his network bosses."
Well, now you know how you should read stories about Sonia's alleged unhappiness. Here are some links to stories where Sonia, at a convenient time, became "unhappy" with someone or something. When Sonia Gandhi wants to appear on both sides of a Hindu-Muslim or communal issue, Digvijaya Singh will cut loose at one end, and Sonia will privately express her displeasure over it.  Her party may be in the dock over firings in which minority members were killed, but she will merely express unhappiness covertly about it.
(See more stories on Sonia's "unhappiness" here, and here, and here, and here, and here). Now figure out which one came from the spin doctor and which one from the reporter.
Find latest and upcoming tech gadgets online on Tech2 Gadgets. Get technology news, gadgets reviews & ratings. Popular gadgets including laptop, tablet and mobile specifications, features, prices, comparison.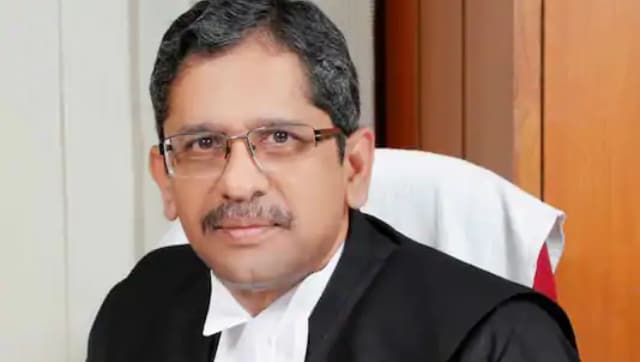 India
Justice Ramana's remarks come amid allegations of corruption levelled against him by Andhra Pradesh Chief Minister YS Jaganmohan Reddy in a letter to CJI SA Bobde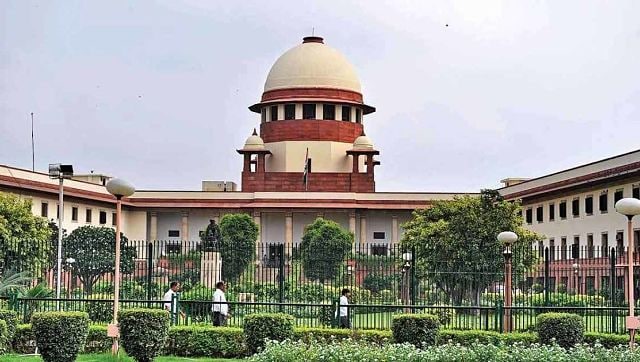 Business
The Ministry of Finance has said that after crediting this amount, the lending institutions would claim reimbursement from the Central government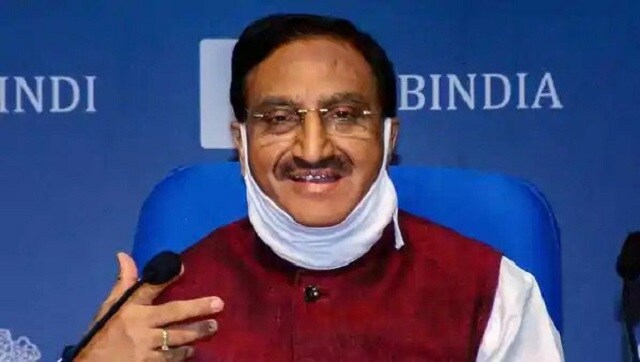 India
The Union minister had challenged the Uttarakhand High Court order that directed former chief ministers to pay rent at market rates for the entire period they occupied government accommodation since demitting office