'Temple first, then govt': Udhhav Thackeray intensifies campaign for Ram Mandir ahead of his two-day visit to Ayodhya
Uddhav Thackeray also asked Shiv Sena workers to conduct a grand puja on 24 November all over Maharashtra as well as in other parts of the country where the Sena has presence.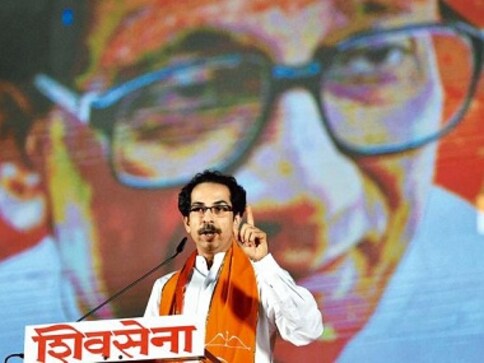 Mumbai: Shiv Sena chief Uddhav Thackeray Sunday sought to intensify the party's campaign for Ram temple in Ayodhya by giving a new slogan which called for the construction of temple before government.
Thackeray held a meeting with senior party leaders to review preparations for his visit to Ayodhya on 24 and 25 November. Sena leaders from outside Maharashtra too attended the meeting.
"Har Hindu ki yahi pukar, pehle mandir fir sarkar (Every Hindu has one demand, the temple first and then government)," he said at a press conference which was held later.
The Shiv Sena, which is the part of the BJP-led governments in both Maharashtra and the Centre, has been aggressively pushing for the construction of the temple since the party's annual Dussehra rally in October.
The party has often taunted its ally BJP over it's "failure" to construct the temple in the last four years despite coming to power.
Thackeray also asked party workers to conduct a maha aarati (grand puja) on 24 November all over the state as well as in other parts of the country where the Sena has presence.
He will be conducting Sarayu puja on 24 November in Ayodhya.
"All Sena workers will perform puja on the same day and same time in their respective areas," said Thackeray.
India
The Nagpur Collectorate and District Disaster Management Office have appealed to farmers and villagers living near dams to take necessary precautions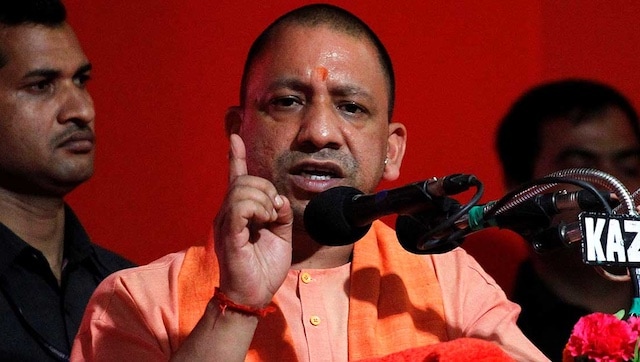 India
The UP government had in July unveiled a policy aimed at stabilising the population in the state and reducing maternal and infant deaths in a time-bound manner. Yogi Adityanath called the rising population a 'hurdle in development'
India
The day, also known as Marathwada Mukti Sangram Din, observes the anniversary of the region's accession to the Indian Union after the Nizam of Hyderabad was defeated by Indian troops