Tarapur Election Result 2020 DECLARED: JD(U)'s Mewa Lal Choudhary defeats RJD's Divya Prakash
While Mewa Lal Choudhary got 64,468 votes, Divya Prakash got 57,243 votes.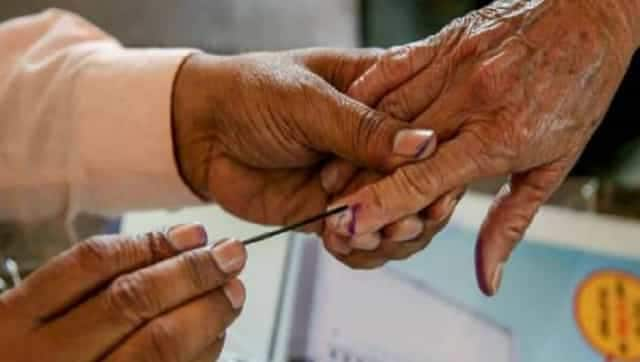 Tarapur Election Result 2020 DECLARED: Situated in Bhagalpur region and Munger district of Bihar, the Tarapur Assembly Constituency is part of the (40) Jamui Lok Sabha constituency.
Falling in the rural category, the seat was won by ML Choudhary of the JD(U) in 2015. He defeated Sakuni Choudhary of HAMS by a margin of 11,947 votes. The constituency polled on 28 October, 2020, the first phase of the three-phase Bihar Assembly Election 2020.
According to News18, the 164 Tarapur Assembly constituency consists of community development blocks Asarganj, Tarapur, Tetiha Bamber and Sangrampur; Gram Panchayats Ramankabad (West), Ramankabad (East), Majhgyan, Murade, Gangata, Dariyapur-1 and 2 and Kharagpur (Notified Area) of Kharagpur Community Development Block.
A total of 26 candidates are contesting the Bihar Assembly election from the Tarapur seat this year. In 2015, it was 13.
Follow LIVE updates on Bihar Election Results here
Here is some information about the Tarapur constituency:
Total number of voters: 3,13,423
Number of male voters: 1,67,801
Number of female voters: 1,44,193
Number of transgender voters: 9
Voter turnout in 2020: 55.12 percent
Voter turnout in 2015: 52.66 percent
Politics
Amid UP government's ongoing drive to verify the eligibility of ration cardholders, the Congress alleged that the BJP has tricked the poor into voting for this scheme during Assembly elections and now is withdrawing it
India
The Prime Minister said that the BJP-led government, after taking over in 2014, revived the spirit of innovation in India's youth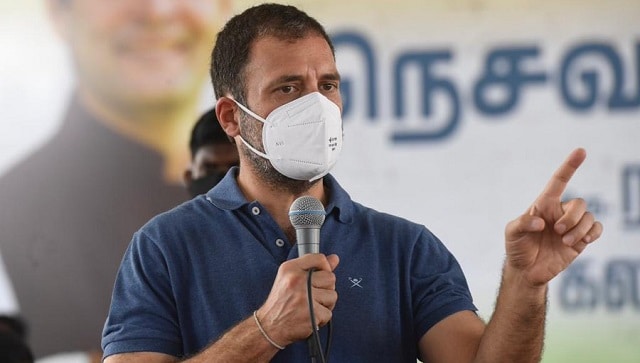 India
Congress leader Rahul Gandhi said there is a fight between two ideologies in the country