Tamil Nadu election: People queue up to cast their vote
People arrive at a polling booth in Tamil Nadu on Monday. Voters in Tamil Nadu, Kerala and Pondicherry cast their ballot on Monday.
India
On Thursday, India reported 43,509 cases over the past 24 hours; over half of them (22,506) were from Kerala. The high number of cases in Kerala comes at a time when the country is preparing for a possible third wave of infections.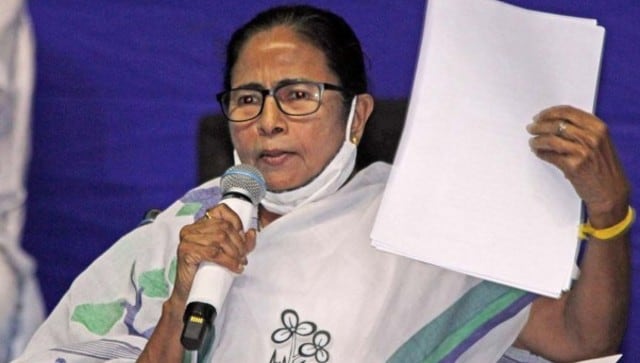 Politics
The rising fuel prices, handling of the second COVID wave and lack of vaccine availability are topics Banerjee will address in her speech
India
The TNDGE will issue a provisional mark sheet for all students who are registered this year. The provisional mark sheets will be available from 22 July