Tamil Nadu bypolls: AIADMK misused authority, money power to win seats, says DMK
DMK President M Karunanidhi said the ruling AIADMK's win in all three Tamil Nadu Assembly seats where polls were held on 19 November was not surprising, as the party had misused authority and money power to engineer an 'artificial victory
Chennai: DMK President M Karunanidhi said the ruling AIADMK's win in all three Tamil Nadu Assembly seats where polls were held on 19 November was not surprising, as the party had misused authority and money power to engineer an "artificial victory".
"There is no surprise or anything new in AIADMK's win in three constituencies in Tamil Nadu. DMK's hard work could not stand before misuse of authority and money power," he said.
Karunanidhi alleged that "money power has once again won" in Tamil Nadu. "Therefore this is an artificial victory," he said in a statement, while also congratulating his "dear friend", Puduchery chief minister V Narayansamy for leading the ruling Congress in the Union Territory to a "massive win" in the Nellithope bypoll.
Continuing its electoral dominance over arch rival DMK amid hospitalisation of its supremo, chief minister J Jayalalitha, AIADMK had romped home in Thanjavur and Aravakurichi polls on Tuesday, as well as the Thiruparankundram bypoll.
AIADMK had wrested the Aravakkurichi seat from DMK and retained Thanjavur and Thiruparankundram by margins ranging
from more than 20,000 to 42,000 votes, dealing a blow to its Dravidian rival.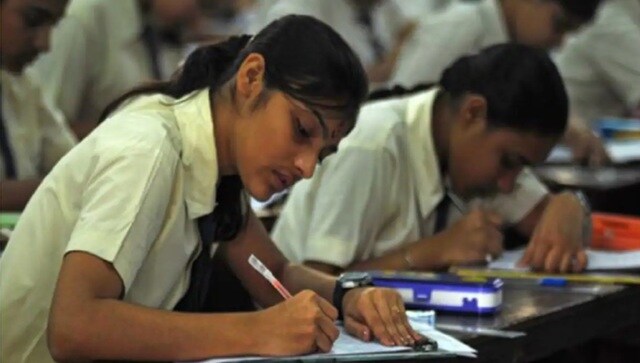 India
The standard of medical education is in no way diluted or affected merely by dispensing with the common entrance examination, the preamble of the Bill to override NEET said
India
Vivekananda's speech, which dwelt at length on Hinduism and Indian culture, had drawn all-round praise and remains resonant
India
Bava Bahrudeen of Thiruvarur district was arrested by the NIA on Thursday, the official of the premier investigation agency said.