Tamil Nadu Assembly polls: Chidambaram dissatisfied over seat sharing arrangement with DMK
Chidambaram said at a party meeting that the Congress had been offered seats which they do not need
Pudukottai (TN): Senior Congress leader P Chidambaram on Sunday expressed dissatisfaction over seat-sharing arrangement with ally DMK, saying his party has been allotted "seats which we do not need".
"In this election, we have been allotted only 41 seats to contest. Even in those 41 seats, we have been alloted seats which are not desired by us. We have been offered seats which we do not need," he said.
"We do not know whether they (Congress leadership) will field candidates as per our wish. But, we cannot neglect (contesting polls) it just by saying we are not happy," he said, addressing a party meeting.
After much deliberations, Congress and DMK had arrived at their seat-sharing formula on 4 April, for the 16 May polls with the national party being allotted 41 constituencies.
A well-known local Congress leader, M Jothimani, had earlier publicly expressed dissatisfaction over Aravakurichi in Karur being allotted to DMK.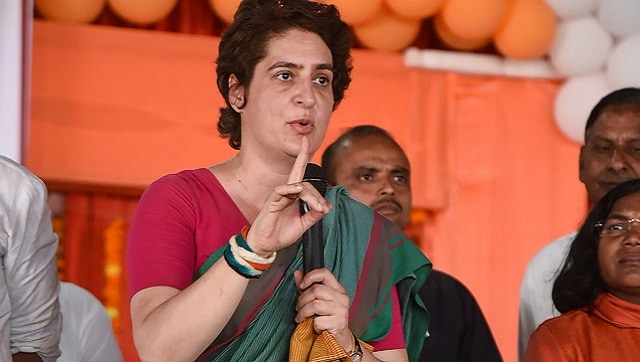 India
During the yatra, Congress leaders will assure people that they would fulfil promises made by the party in the run up to the polls.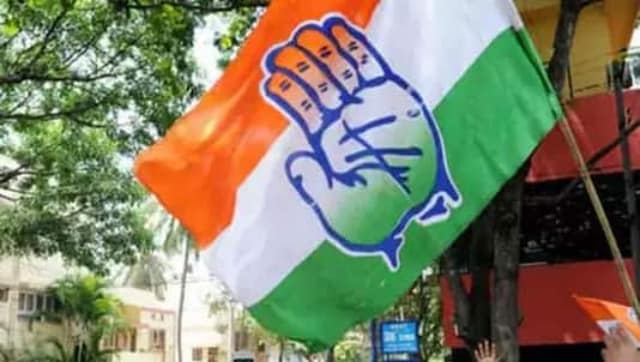 Politics
This development comes as several legislators and ministers close to Navjot Singh Sidhu have been seeking a meeting of the legislature party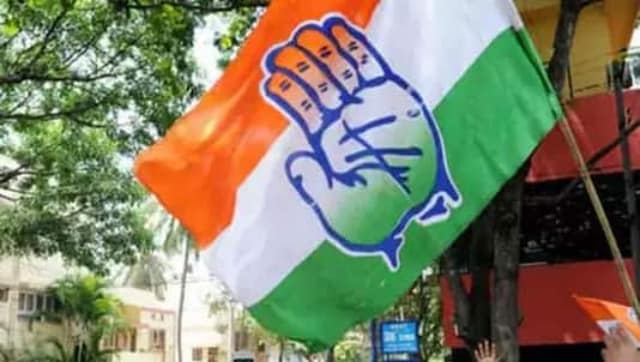 India
Terming it as cruelty and public shaming of the child, the Commission issued a notice on Thursday. The child was made to sit in a cycle rickshaw as part of the protest and was holding a placard