Surpreme Court verdict on SC/ST Act: CPM asks Centre to move review petition against 'retrograde' judgment
Joining the chorus against the Supreme Court's verdict on the SC/ST (Prevention of Atrocities) Act, CPM urged the Centre to immediately move a review petition against the 'retrograde' judgment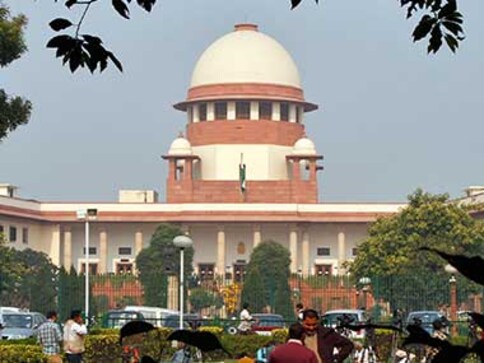 New Delhi: Joining the chorus against the Supreme Court's verdict on the SC/ST (Prevention of Atrocities) Act, the CPM on Friday urged the Centre to immediately move a review petition against the "retrograde" judgment.
In a statement, the politburo of the Left party also criticised the government counsel for not raising objections against dilution of the provisions of the act.
"Unless immediate remedial measures are taken by the central government to undo the damage done by the judgment, forces inimical to social equality and justice will be further emboldened to perpetrate violence against Dalits.
"The politburo of the CPM urges the central government to immediately move a review petition against the retrograde judgment of the Supreme Court bench," the statement said.
The party stated that the judgment "ignored" the caste oppression and atrocities perpetrated on Dalits on a daily basis.
The apex court order has made the arrests and prosecution of those accused under the act almost impossible by removing the restrictions on granting anticipatory bail, and imposing a condition that a public servant could be prosecuted only after obtaining permission from the higher authorities, the party statement said.
The apex court had on Tuesday diluted stringent provisions mandating immediate arrest under the law concerned in a bid to protect honest public servants discharging bona fide duties from being blackmailed with false cases under the SC/ST Act.
Find latest and upcoming tech gadgets online on Tech2 Gadgets. Get technology news, gadgets reviews & ratings. Popular gadgets including laptop, tablet and mobile specifications, features, prices, comparison.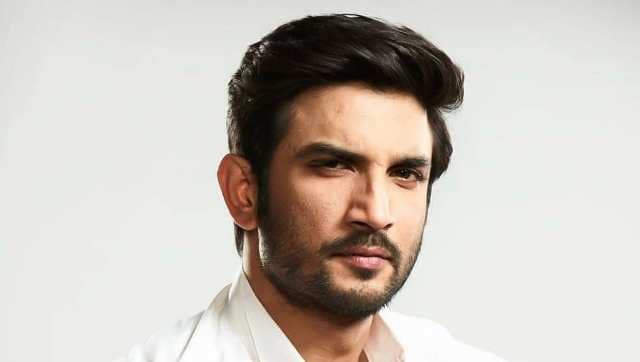 India
A bench comprising Chief Justice S A Bobde, A S Bopanna and V Ramasubramanian would hear on Thursday the PIL filed by BJP leader and lawyer Ajay Agrawal regarding Sushant Singh Rajput's death.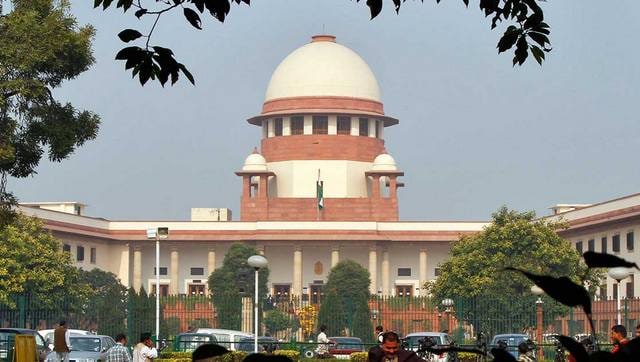 India
SG Tushar Mehta, appearing for Centre, said court must consider 'whether there were any policemen involved in the offence or if there was any dereliction of duty'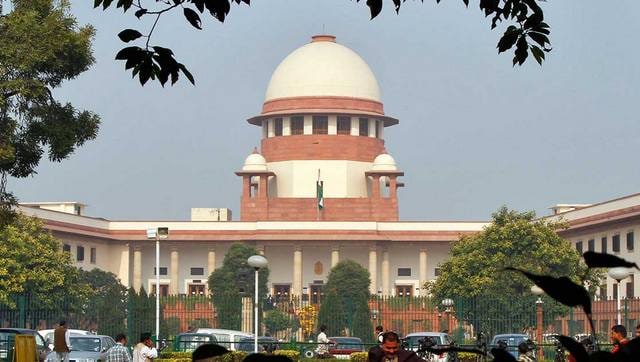 India
The plea, filed through advocate Alakh Alok Srivastava, has also sought direction to the authorities to increase the number of examination centres for these exams