Supreme Court judge should oversee functioning of EVMs in poll-bound Gujarat, says Congress
Congress demanded that a sitting or retired Supreme Court judge of 'very high integrity' supervise the functioning of all EVMs to ensure fair elections in Gujarat
New Delhi: The Congress on Thursday demanded that a sitting or retired Supreme Court judge of "very high integrity" supervise the functioning of all Electronic Voting Machines (EVMs) to ensure free and fair elections in Gujarat.
Latching on to media reports that during the Uttar Pradesh civic polls at several places, the vote went to the BJP no matter which button was pressed, Congress spokesperson Abhishek Manu Singhvi said only an independent review of EVMs can ensure fair conduct of elections in Gujarat.
He said the "absence" of the voter-verifiable paper audit trail (VVPAT) in all polling stations in UP was a matter of serious concern and demanded the Election Commission (EC) order re-polling.
The VVPAT carries a paper trail left by a voter after he or she has exercised their franchise. It is a mechanism for providing feedback to voters using a ballot-less voting system.
The trail is available to be seen for seven seconds from the transparent surface above before it falls into a storage box with a beep. In the trail, a voter can see the name of the candidate and the poll symbol chosen by him or her.
Singhvi said the use of VVPAT is not enough to ensure free and fair poll if the EVM is "rigged".
"A pilot project can involve an independent supervision, verification of all EVMs in one state at least. There (Gujarat) it is not logistic impossibility nor a logistical nightmare...the only thing I can think of is a sitting or retired Supreme Court judge of very high integrity," he said.
"Reports of EVM tampering have come in the media from various places. We demand that the Election Commission look into the matter and order re-polling so that the faith in democracy is maintained," he said.
Singhvi asserted the Congress never said it wanted ballot papers to return.
"And if there is 100 percent VVPAT, you will have to ensure that 100 percent EVMs are alright. Ballot papers will be required if you are not able to ensure that," the Congress leader said.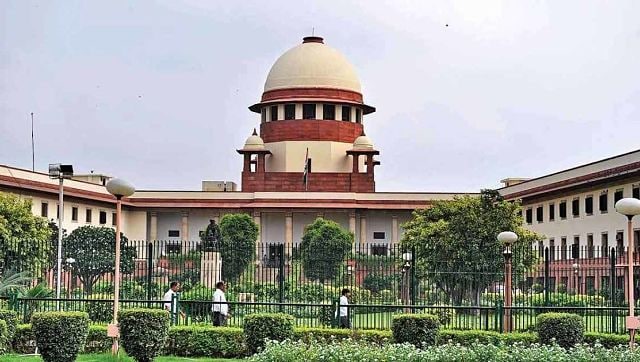 India
The contempt plea is against Prime Minister Narendra Modi, who as the head of the Cabinet's Appointment Committee chose Asthana as the Delhi Police chief days ahead of his superannuation
India
Khan completed Class 12 from Government Higher Secondary School, Razloo Kund, and then went on to pursue Bachelor of Arts degree from Government Degree College Anantnag in 2016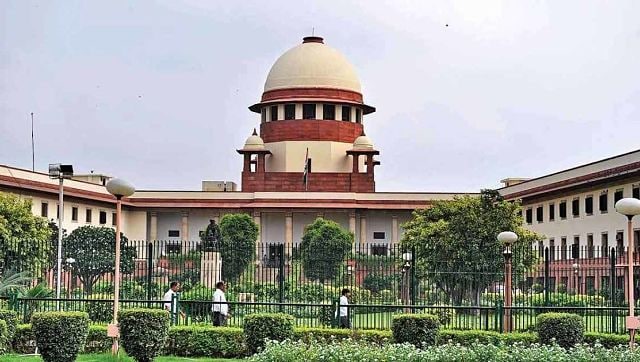 India
The Supreme Court has decided to make states, Union Territories and registrar general of all high courts a party to the case so that a comprehensive order can be passed "so that the matter is settled for once and for all".