Supreme Court dismisses PIL seeking quashing of President's rule in Uttarakhand
The Supreme Court on Monday dismissed a PIL seeking quashing of the president's rule in Uttarakand and a CBI probe
New Delhi: The Supreme Court on Monday dismissed a PIL seeking quashing of the president's rule in Uttarakand and a CBI probe into the allegations of 'horse-trading' before the dismissal of the Harish Rawat-led Congress government in the hill state.
A bench of Chief Justice TS Thakur and Justice Uday Umesh Lalit, while dismissing the PIL as withdrawn, questioned the locus standi of the petitioner, advocate ML Sharma, asking him in what way he was affected by the President's rule in Uttrakhand.
Pointing out that he files a PIL at the drop of the hat, the bench asked him: "Do you belong to Uttarakhand. How are you concerned. You have to have some concern. Something should happen somewhere and Mr Sharma will file a PIL."
Holding that filing of such PILs would affect his credibility, the bench said it was not concerned with the politics that was being played in Uttarakhand.
"Whenever a situation arises, and constitution needs to be examined, we will look into it", the bench said making it clear that in the absence of a such a requirement in it would not step into political arena.
Seeking the quashing of the Presidential proclamation, Sharma had questioned how could the council of ministers recommend the imposition of the president's rule when Governor KK Paul had already directed then chief minister Harish Rawat to go for floor test on 28 March.
He had further contended that could Uttarakhand be placed under president's rule, once the governor, following the apex court constitution bench's 11 March, 1994 judgment in the SR Bommai's case, had asked Rawat to prove his majority on the floor of the assembly on 28 March.
In the Bommai case, the apex court constitution bench had held that the majority of the government could only be tested on the floor of the assembly.
The apex court had further held that it (court) could not go into the advice tendered by the council of ministers to the president but it could examine the material on which the president in exercise of the powers under the constitution's article 356 places a state under president's rule.
Sharma had said that the constitution bench had held that court can examine if there was a malafide use of power under Article 356.
He had also sought direction to the Central Bureau of Investigation to register an FIR and to investigate the role of cash and kind in the entire political imbroglio and file its report before the apex court.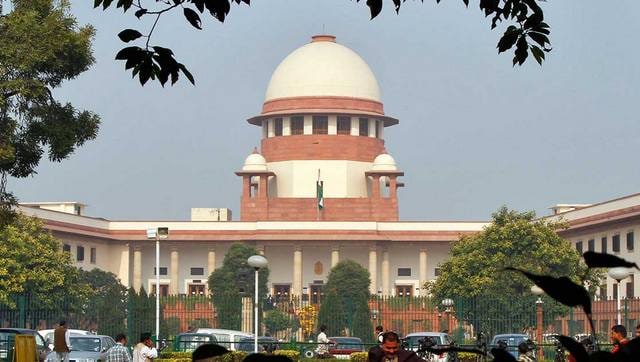 India
The top court that to pass general directions in view of the diversity of the country is not feasible and practical
India
Of the 68 names, two from Karnataka and one from Jammu and Kashmir have been sent for a third time, while 10 others have been recommended for a second time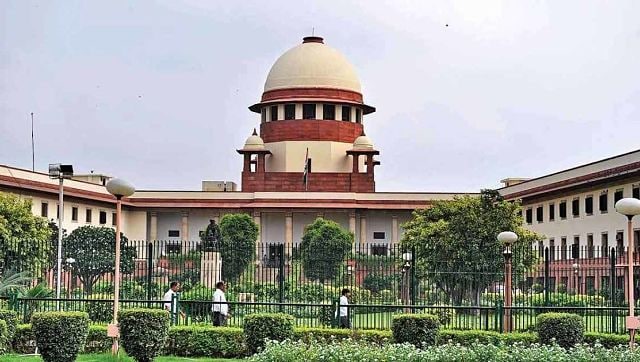 India
The Supreme Court on Friday dismissed a plea challenging Kerala government's decision to hold physical exam for Class 11.