Super Tuesday: Clinton leads Trump in Harvard poll of young voters
On Super Tuesday, Hillary Clinton and Donald Trump are poised to sweep the five state primaries.
Voters cast ballots in five northeastern states Tuesday, with frontrunners Hillary Clinton and Donald Trump both looking to overwhelm their respective Democratic and Republican rivals in the race for the White House. With Hillary Clinton poised to sweep the northeast and with an already strong lead among the influential wise men of her party, Bernie Sanders' claims to have a path may hit a dead end, reports The Guardian.
A very strong showing in primaries in Connecticut, Delaware, Maryland, Pennsylvania and Rhode Island would Clinton on the cusp of Democratic victory, a monumental step in her quest to become the nation's first female commander in chief.
Young voters favor Hillary Clinton for president over Donald Trump by a landslide margin, a new poll of 18- to 29-year-olds finds, and their interest in any Republican for president has dropped significantly over the last year of campaigning. On the same day, Trump reached for the first time a 50 per cent plus rating among Republican leaning voters in a new NBC poll.
The new youth poll by Harvard's Institute of Politics found that when likely voters under 30 were asked about a general election match-up between the two parties' front-runners, 61% said they would vote for Mrs. Clinton, 25% said Mr. Trump, and 14% were not sure.
Links: How the Asian voter lights up path to the White House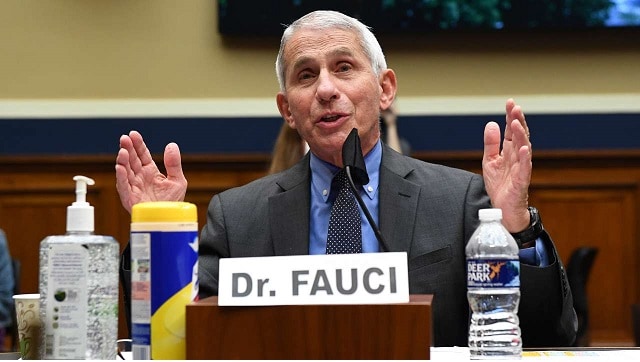 World
At the outset of the COVID-19 pandemic in February 2020, a seemingly frazzled Fauci wrote in an email: "This is White House in full overdrive and I am in the middle of it"
Lifestyle
Even as his jokes touch on politics, Jobrani says he feels whiplash from what he describes as all the material — and chaos — of the Trump presidency.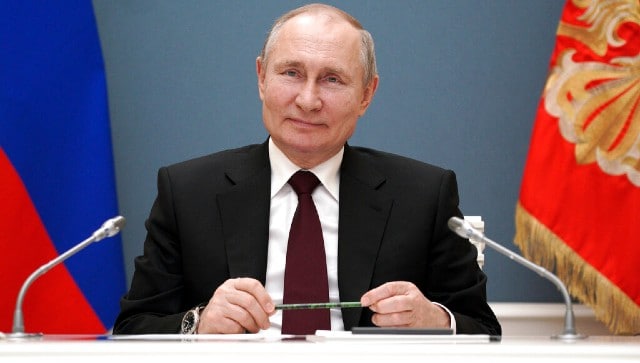 World
The treaty, which aimed to repair ties and smoothen bilateral relations between countries during and after the Cold War, was proposed in 1955 by then-US president Dwight Eisenhower