Sri Sri gives Modi clean chit on riots: Allegations are 'all made up'
Spiritual guru Sri Sri Ravi Shankar has given a clean chit to India's Prime Minister Narendra Modi on the Godhra charges in an interview to Times of India.
Spiritual guru Sri Sri Ravi Shankar has given a clean chit to India's Prime Minister Narendra Modi on the Godhra charges in an interview to Times of India.
When asked about the shadow of Godhra, the Art of Living founder told the paper, "These accusations are all made up. Read Madhu Kishwar's writing on this. She has done good research. It calls the bluff of all Modi-bashers — he has been bashed unjustly for years and years. He withstood all that and has come out with flying colours."
Sri Sri Ravi Shankar was present at the swearing-in ceremony of Narendra Modi and the BJP government. He was seated in the front row, along other important guests such as heads of other SAARC nations like Nawaz Sharif, Mahinda Rajapaksa.
On being asked how he felt on being invited to the swearing-in ceremony, the Sri Sri compared it to a "the rajyabhishek to the raja" where gurus were present. He told the paper, "in many countries, it is the bishop or cardinal who places the crown on the head of the king or queen. That is because wisdom is given first place. The wise have no personal agenda."
It should be noted though that the PM's swearing-in had a significant presence from top Hindu spiritual leaders. Others who were present include Baba Ramdev's second-in command Acharya Balkrishna, Sadhvi Ritambhara, who was known for her fiery speeches during the Ram Mandir movement.
Sri Sri  also didn't agree with the view that the presence of gurus administering oath would appear as pro-Hindutva and added that, "We spiritual leaders are not there to give Narendra Modi any advice but to give moral and ethical support and ask him to be accountable for moral and ethical wrongs."
Sri Sri Ravi Shankar has in the past denied that he had openly endorsed Modi for PM and told CNN-IBN that he would never ask people to vote for a certain party. "All I want is a stable government at the Centre," he had said.
However he had added that, "Though I declined canvassing for a particular party or candidate, I am not at all opposed to Narendra Modi as PM candidate. I would like people to choose their own leader. While voting, I recommend voters to not elect people with a criminal or a corrupt background.They should vote for people with experience."
The spiritual guru has, however, been harshly critical of AAP in the past -- after supporting Anna and Kejriwal during the Lokpal movement. He wrote in  the Hindustan Times, "Kejriwal showed himself to be no different from other politicians — the hidden ambition and agenda came to the forefront...Cheap publicity stunts, self-contradiction, over-ambition and autocracy tarnished the positive image of AAP and soon many respectable people became disillusioned and left the party."
His latest comments about Modi are the first unabashed endorsement of the Prime Minister.
Find latest and upcoming tech gadgets online on Tech2 Gadgets. Get technology news, gadgets reviews & ratings. Popular gadgets including laptop, tablet and mobile specifications, features, prices, comparison.
Politics
The leader of the Congress party in the Lok Sabha had earlier asked the Centre not to be in 'denial' over the incursion by the Chinese military into Indian territory.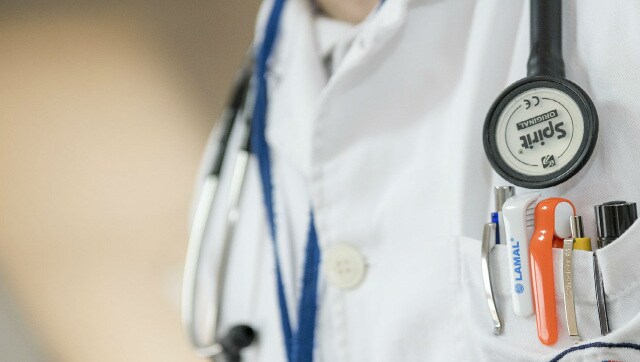 Health
A day before National Doctor's Day, which is observed on 1 July in India every year, Dr Archana Nirula, a gynaecologist, spoke about her experience while teleconsulting during this pandemic.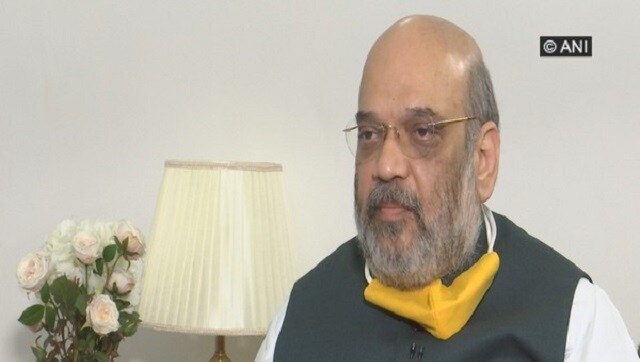 Politics
Shah lashed out at Rahul Gandhi, who has been stepping up his attack on the government over the situation at the LAC.