Sri Ram Sena chief to ask Modi govt for firearm licenses to Hindu outfit leaders
Sri Ram Sena's chief Pramod Muthalik said he would submit a memorandum to PM Narendra Modi for providing firearm licences to Hindu outfit leaders.
Coimbatore: Controversial right wing outfit Sri Ram Sena's chief Pramod Muthalik on Wednesday said he would submit a memorandum to Prime Minister Narendra Modi highlighting the need for providing licences for firerams for self-protection for leaders of Hindu outfits considering increasing incidents of attacks on them.
As providing police protection was limited to certain areas, it was necessary for the leaders to carry firearms, since there was threat to them from various quarters, including extremist forces, who were carrying sophisticated weapons, Muthalik told reporters here, adding, similar petitions would be submitted to the Union Home Minister and State Chief Minister Jayalalithaa.
The government can also consider providing such licences to all those who face threats, including Dalits, who are also becoming target of attacks, he said.
He claimed that in Tamil Nadu alone, 127 workers of Hindu outfits were murdered in the last 10 years.
On sexual assaults on women, including minor girls, he said the Government and school managements should come out with a dress code for the students, since attire was also one of the reasons for such heinous crime.
He also said government should ban forcible conversions.
Muthalik said Tamil Nadu government should follow Kerala and introduce prohibition in phases, which would decrease crime rate.
Muthalik, who hit the headlines in 2009 after members of his organisation attacked boys and girls at a pub in Mangalore, submitted a memorandum highlighting the need for providing licences for firearms for Hindu outfit leaders and others facing threats to the city police commissioner.
PTI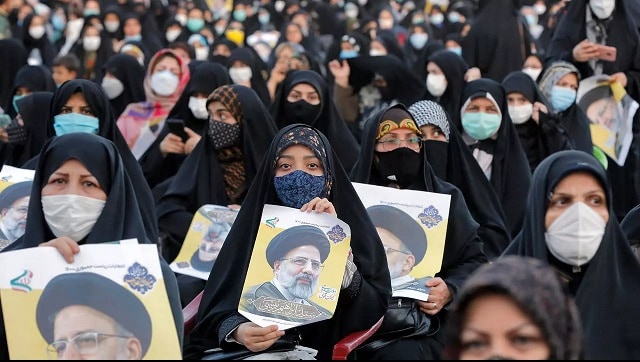 World
Ebrahim Raisi, who heads Iran's judiciary, is the clear favourite from an all-male field of seven candidates to replace President Hassan Rouhani, a moderate elected on promises of social and cultural reform.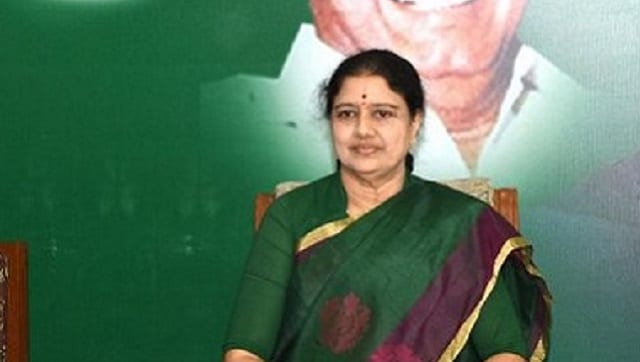 Politics
The perception of differences gained momentum recently after OPS and EPS issued separate statements on public issues, but joint statements on party matters
India
Unity in diversity is the fundamental ethos of Indian culture, land and people but the education system seems to be heading in the opposite direction