Spotted! post -op Sonia images make headlines today
Sonia Gandhi's first public appearance marks a slight change in coverage from the issues that have been dominating the media over the last few days
Sonia Gandhi makes a return to the headlines following her first public appearance after her return from the United States yesterday. Gandhi made a trip to Rajghat to pay her respects to the Mahatma on Gandhi Jayanti and all newspapers have covered the visit and splashed photographs of her on their front pages. Interestingly however there is no comment  on how she was looking post her recuperation from an operation in the United States for an undisclosed illness. Pictures however show that Sonia seems a little thinner, although she looks to have recovered well.
Newspapers have also commented on minister Salman Khurshid's interview with CNN IBN anchor Karan Thapar yesterday, where he alluded to the 'working differences' between Pranab Mukherjee and P. Chidambaram. Khurshid also said he saw nothing wrong with the leader of the party cracking the whip in order to restore order to the Congress.
The other prominent story is the ongoing debate on where to fix the poverty line. The planning commission has set the rate at Rs 32, but there is still some confusion on whether or not this is a sufficient amount to survive in cities.
Watch now:
India
Sources told PTI that the 88-year old Congress veteran had a mild fever in the morning and later tested positive. Singh has also taken both the doses of the COVID-19 vaccine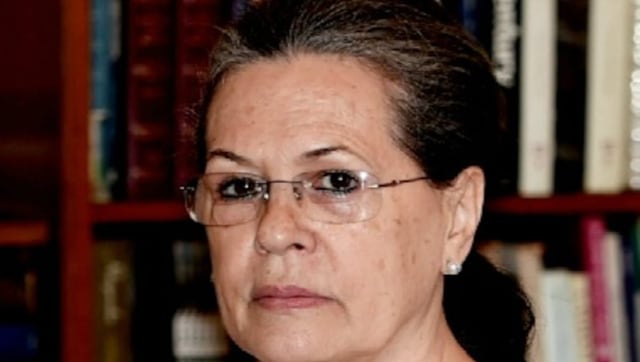 India
The Congress interim chief also called for exemption from Goods and Services Tax for all equipment, instruments, medicines being used in the fight against the COVID-19 pandemic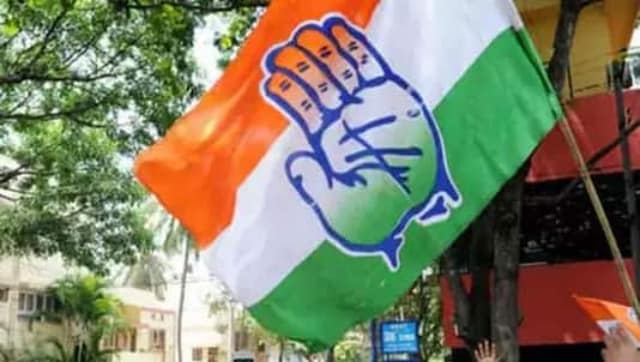 India
The CWC alleged that that the government failed to create sufficient public awareness that a waning pandemic could be a precursor to a second wave that may be more devastating than the first wave