Sonia Gandhi leads Opposition MPs protest against Rafale deal on last day of Monsoon Session of Parliament
UPA chairperson Sonia Gandhi and various MPs of CPI and AAP protested against the Rafale deal on the last day on Parliament's Monsoon Session
New Delhi: Stepping up their attack on the government over the Rafale issue, opposition MPs led by United Progressive Alliance (UPA) chairperson Sonia Gandhi on Friday held a protest in Parliament premises, demanding answers from the Centre over the alleged scam in the fighter jet deal with France.
Gandhi along with opposition MPs, including Raj Babbar, Ghulam Nabi Azad, Anand Sharma, Ambika Soni, Communist Party of India'a (CPI) D Raja, Aam Aadmi Party (AAP) MP Sushil Gupta, among others, protested in front of Mahatma Gandhi's statue in Parliament complex, holding placards and raising slogans.
They demanded that a joint parliamentary committee (JPC) probe into the issue.
Congress members yesterday had created uproarious scenes in the Lok Sabha demanding a probe into the Rafale deal by a JPC, forcing an adjournment of the proceedings. They were heard demanding a JPC probe into the deal and a reply from Prime Minister Narendra Modi.
The Congress' stepping of pressure on the government over the issue comes days after former Union ministers Yashwant Sinha and Arun Shourie alleged that the Rafale deal was a case of "monumental criminal misconduct" by the National Democratic Alliance (NDA) government and the scam involving it was much bigger than the Bofors scandal.
Shourie, Sinha and lawyer-activist Prashant Bhushan have demanded a time-bound probe into the contract by national auditor Comptroller and Auditor General.
The Congress has been accusing massive irregularities in the Rafale deal, alleging that the government was procuring each aircraft at a cost of over Rs 1,670 crore as against Rs 526 crore finalised by the UPA government for the procurement of 126 Rafale jets. The deal negotiated by the UPA could not be inked.
The Congress has also been pressing for price details of the deal, but the NDA government has refused to divulge them citing confidentiality provisions of a 2008 Indo-France pact. The government has asserted that there were no irregularities in the deal.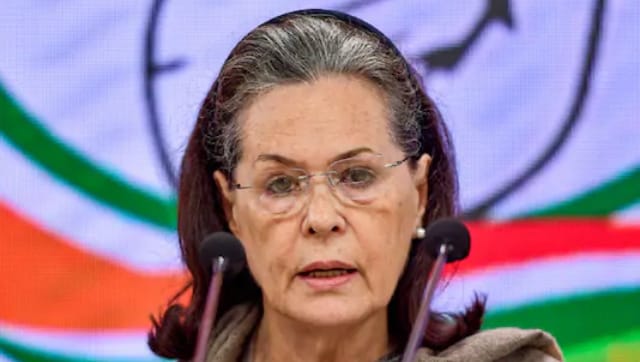 Politics
Gandhi said that she intends to set up a small group to look at every aspect that caused the setbacks for the Congress party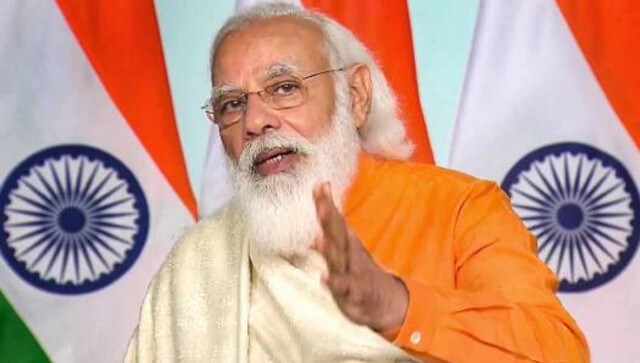 India
In a joint letter to the PM, the opposition leaders, including some chief ministers, also demanded providing foodgrains to the needy, and giving Rs 6,000 per month to the unemployed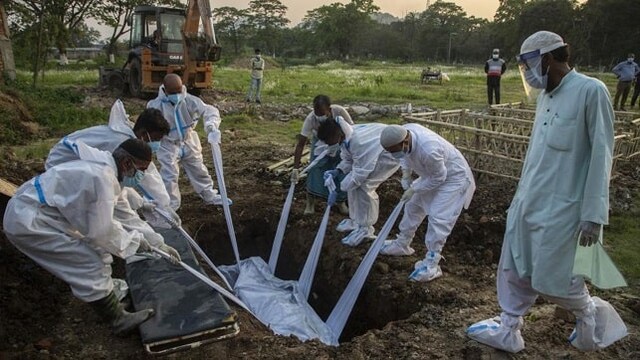 Politics
The lack of infrastructure and space to cremate or bury the dead and the sight of numerous bodies floating down the Ganges in Bihar and Uttar Pradesh are bringing home to us new horrors.