Sonia Gandhi accepts Goa Congress chief Luizinho Faleiro's resignation; election for new state chief in September
Congress president Sonia Gandhi has accepted the resignation of the party's Goa unit chief Luizinho Faleiro who stepped down from the post last week, senior leader Chandrakant Kavlekar said in Panaji on Wednesday
Panaji: Congress president Sonia Gandhi has accepted the resignation of the party's Goa unit chief Luizinho Faleiro who stepped down from the post last week, senior leader Chandrakant Kavlekar said in Panaji on Wednesday.
Faleiro had tendered resignation claiming that "some MLAs feel that his continuation was creating hindrance to the formation of party's government in Goa".
"The party high command, as well as the state party president himself, informed all the MLAs that his (Faleiro's) resignation has been accepted by the AICC president," the opposition leader told reporters.
Kavlekar said the party leadership was initially reluctant to accept Faleiro's resignation, but he insisted on being relieved of the responsibility.
He said a new president of the Goa Pradesh Congress Committee (GPCC) would be appointed once the Congress vice-president Rahul Gandhi returns from his foreign tour.
He said the Congress will hold elections for the posts of state unit president and vice-president, besides for the executive committee, between 16 September and 15 October this year.
The Congress, which won 17 seats in the recently-held Assembly elections, failed to form the government despite having a numerical advantage over the BJP.
While the Congress was busy in deciding their leader, the BJP forged an alliance with the Goa Forward Party, the Maharashtravadi Gomantak Paksha (MGP) and independents, and formed the government under Manohar Parrikar.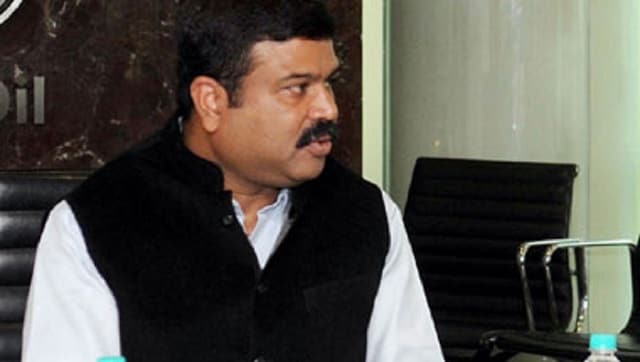 India
The minister's response came after the former Congress president called for the postponement of the NEET examination as many other examinations are scheduled around 12 September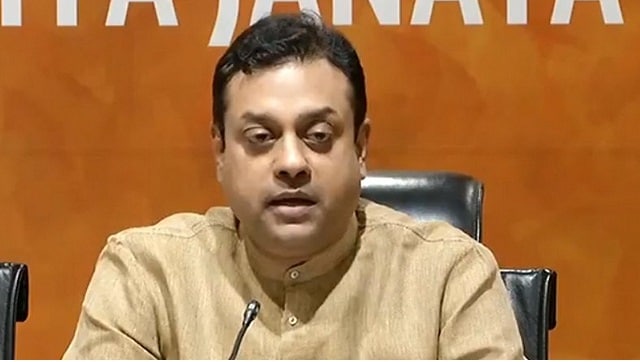 India
BJP national spokesperson Sambit Patra, in a press conference, alleged that the Congress sacrificed not only the Kashmiri Pandits but also the development of the region
Politics
Rahul Gandhi could benefit from a change in his thinking by focusing on facts and he only needs to remember that his terminator in Amethi happens to be a woman