Somalia row heats up; photo of kids foraging waste was fake
The kids in the photo in question say they were asked to pretend to be eating from the waste by some people in the area
The controversy surrounding Prime Minster Narendra Modi's speech comparing Kerala to Somalia has taken a fresh twist with the Congress party releasing a CD claiming the much-debated photo of Adivasi children looking for food in waste pile was fake.
The photo that appeared in the Mathrubhumi daily in November 2015 showed two Adivasi kids foraging a garbage pile in the waste treatment plant in Peravoor near Kannur and created much uproar in the social media. Modi in his controversial speech in Kasargod had mentioned this photo on Monday.
According to media reports, the CD released by the Congress on Thursday contains the video of the kids in the photo and their mother who say they were actually bribed with bananas to pretend that they were eating from the waste.
In the video, the kids are saying that they were asked to pretend so by some people in the area, who also gave them a sack with waste in it and bananas. It was this photo that the media published, says this report in Malayala Manorama.
Another report in South Live quotes the father of the kids, Rajeevan, as saying that though there is poverty in the colony they are living in and it is not really bad. The mother, meanwhile, has said that she has never sent her children to eat from the waste pile. The family stays in the Ambalakuzhi colony in Thiruvonappuram near Peravoor.
Citing this photo, Narendra Modi had told a rally in Kerala that the situation of scheduled tribes in the state was worse than Somalia.
"The situation with the child death ratio among Scheduled Tribes in Kerala is scarier than even Somalia. Recently, one came across a tragic picture in the media. In Peravoor, Scheduled Tribe children were seen foraging for food in a garbage dump," he was quoted as saying in The Indian Express.
The comparison of Kerala to Somalia became controversial. In an open letter, state chief minister Oommen Chandy said the PM's statements had nothing to do with reality and that it was unbecoming of a prime minister to make such comments.
He also denied of any such incidents in Peravoor.
"You spoke of a Kerala boy eating from a waste dump at Peravoor (in Kannur district). Two probes on this were done and the truth was far from what you said. I can assure you that no child in Kerala takes stale food. In Kerala, 25.02 lakh school students are provided with free midday meal, and egg on one day and milk on another day in a week," Chandy said.
Modi was trolled on Twitter with #PoMoneModi, which means 'get lost son', with detractors rolling out data comparing Gujarat and Kerala.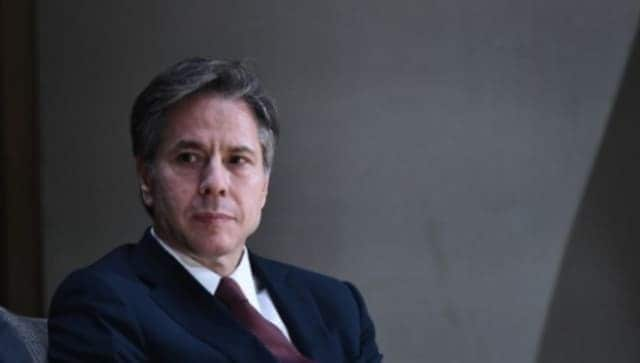 World
Had US not followed through with the previous dispensation's commitment, attacks on US forces and allies would have resumed and Taliban's assault on Afghanistan would have commenced, he argued
India
The CM, who took charge as the state's chief minister on Monday, has chosen to replace all the main officers in the CMO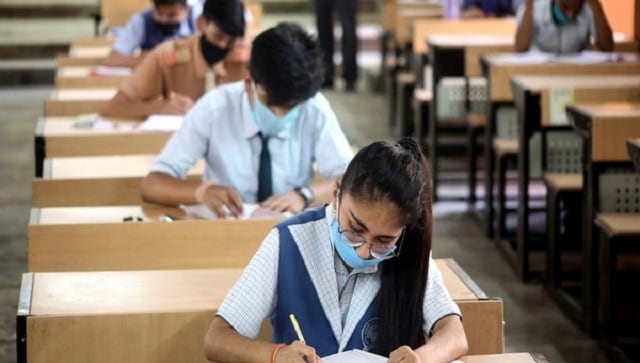 India
Reacting to the verdict, state General Education Minister V Sivankutty said a majority of students wanted to write the examination offline and it will be held without creating any difficulties for them.