Sitaram Yechury accuses BJP of triggering violence in Kerala, says saffron party will not win a single seat
Sitaram Yechury accused the RSS-BJP of triggering violence in Kerala, saying that if it continued to do so, saffron party would not win even a single seat in state
New Delhi: CPM general secretary Sitaram Yechury on Tuesday accused the RSS-BJP of triggering violence in Kerala, saying that if it continued to do so, the saffron party would not win even a single seat in the state.
Yechury said this after leading a march to the BJP headquarters, countering the latter's two-week-long Janraksha Yatra, or people's protection rally, in Kerala, which concludes on Tuesday.
"We warn the BJP that if they continue to create violence in Kerala they will not see even one MLA elected from the state," he said, addressing party workers in front of the BJP office.
The Left party's march was in protest against alleged acts of violence by the RSS-BJP in Kerala, while the BJP's rallies highlighted what it described as violence by the Left.
Yechury was joined by other party leaders and workers at the rally.
"The BJP-RSS is trying to build up their political and social base through violence and terror," he claimed.
The CPM leader took a dig at BJP president Amit Shah, saying that he "ran away from Kerala and came back to Delhi as he had to save his son who is been accused of corruption".
He was referring to a recent report in news portal The Wire which said a firm owned by Shah's son Jay Shah saw a huge rise in its turnover after the BJP came to power in 2014, a charge the BJP rejected as "false, derogatory and defamatory".
Challenging the ruling party at the Centre, Yechury said the "red flag", a reference to the Left's symbol cannot be removed.
"If the BJP thinks it can remove the red flag from the country, then they are mistaken, as the flag has removed fascist forces from the world," he said.
Earlier the Left party leader had said its workers were capable of giving a "suitable answer" if saffron outfits did not stop political violence.
Sports
PT Usha took to social media and requested Kerala Chief Minister Pinarayi Vijayan to vaccinate athletes who will take part in the upcoming National Inter-State Championships.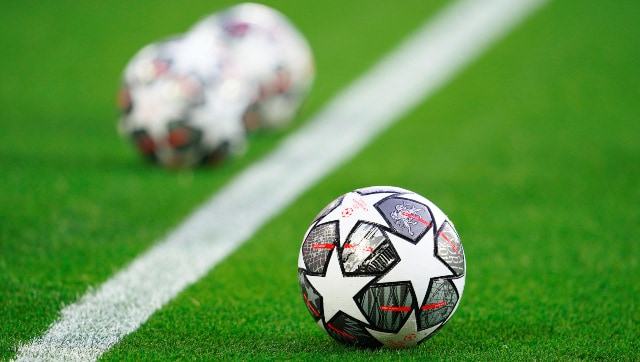 Sports
Living in the rural most areas of the coastal state, Gaonkar shot to fame with his performance for Vasco SC during the Goa Premier League.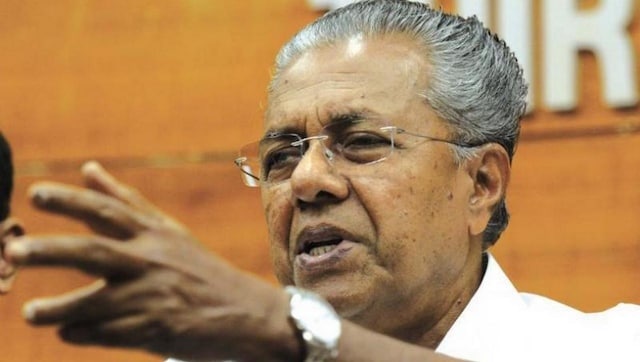 India
Chief Minister Pinarayi Vijayan said that there would be relaxation based on the average weekly Test Positivity Rate in the local self government bodies