Siddaramaiah says he will contest Karnataka Assembly polls to prevent BJP from coming to power
Indicating that the 2018 assembly polls could 'most likely' be his last election, Karnataka Chief Minister Siddaramaiah said that he is contesting to stop the BJP from coming back to power
Bengaluru: Indicating that the 2018 assembly polls could "most likely" be his last election, Karnataka Chief Minister Siddaramaiah on Saturday said that he is contesting to stop the BJP from coming back to power.
"Most likely the forthcoming assembly election will be the last election for me," Siddaramaiah told reporters at Raichur in north Karnataka.
However, Siddaramaiah maintained that he would remain active in politics, but not contest assembly polls.
Earlier during the 2013 assembly polls, Siddaramaiah had said that it was his last election.
Conceding that he had during the 2013 polls stated it would be his last election, the chief minister said he was contesting to stop BJP from getting back to power.
"Looking at elections and the political system,I had felt it is enough, but looking at communal politics by BJP, I felt I should stand for election. Also, the high command said that I should contest," he said.
"I have the responsibility to see to that BJP does not come back to power, so I'm contesting," he added.
The Congress has announced Siddaramaiah would be the party's face during the 2018 Assembly polls, and is yet to decide on the chief ministerial candidate.
Stating that he would contest from Chamundeshwari constituency in Mysuru district, Siddaramaiah said there are 20 constituencies other than that or Varuna from where he could contest and win.
"Chamundeshwari is the constituency that gave me political strength and rebirth, so I felt I should end from there," he said.
Making his debut in the Assembly in 1983, Siddaramaiah got elected from Chamundeshwari on a Lok Dal Party ticket. He has won from the constituency five times and seen defeat twice.
Siddaramaiah represents Varuna in Mysuru after it came into existence in 2008 following the reorganisation of constituencies.
Speculations are rife that the chief minister is keen on fielding his son Yatindra from Varuna.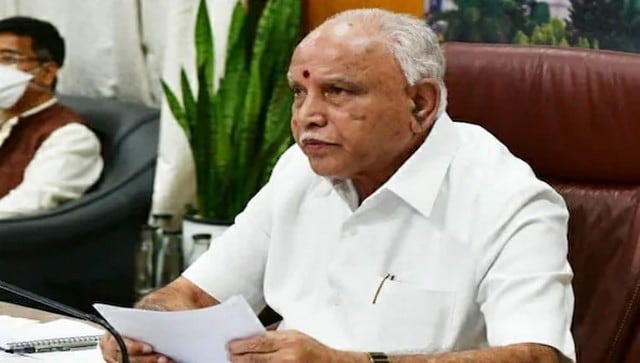 Politics
The 78-year-old Yediyurappa belongs to the older generation of politicians who started their service to the public as a teenager (in his case with the Rashtriya Swayamsevak Sangh) and did not hail from either a political or an affluent family
India
Nalin Kumar Kateel demanded an inquiry into the tape where the talk was about "removing the entire team" and said it was not his voice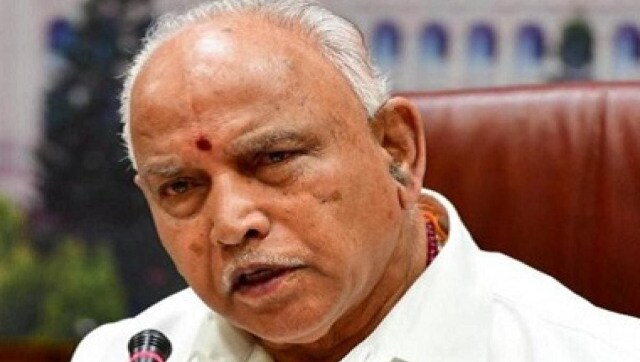 Politics
The 78-year-old Lingayat leader met governor Thawar Chand Gehlot at the Raj Bhavan moments after his announcement