Siddaramaiah calls Karnataka BJP 'spineless' for not demanding farm loan waivers from Centre, says 'people will not be fooled'
Karnataka Chief Minister Siddaramaiah on Thursday dubbed state BJP as 'spineless' for not demanding the Centre to write off farm loans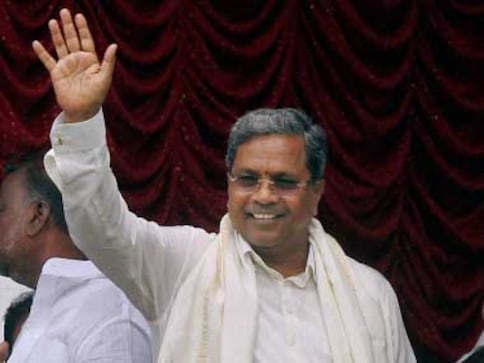 New Delhi: Karnataka Chief Minister Siddaramaiah on Thursday dubbed state BJP as "spineless" for not demanding the Centre to write off farm loans, while the saffron party hit back at the chief minister asking him to announce the debt relief just like Uttar Pradesh and Maharashtra governments.
"The Karnataka BJP is so spineless that instead of asking the Centre to waive farmers' loans it is giving accountancy lessons on Twitter," Siddaramaiah tweeted.
He further said, "People will not be fooled. Centre can write off lakhs of crores of a few industrialists but can't give debt relief to crores of farmers."
Moments later, the Karnataka BJP took a swipe at Siddaramaiah saying, "Talking about spine, Uttar Pradesh & Maharashtra chief minister's exhibited their spine by waiving farm loans without Centre's help. If you have one, why don't follow suit & waive farm loans yourself?"
The Karnataka BJP also took a swipe at Congress President Rahul Gandhi and tweeted, "Yes, we were wrong in teaching accountancy. We realise it is beyond you and your boss's comprehension levels!"
The war of words between the ruling Congress in the state and BJP has picked up pace even as the dates of impending assembly polls in Karnataka are yet to be announced.
Last year, BJP-ruled Uttar Pradesh had announced Rs 36,359 crore crop loan waiver in April, while Maharasthra announced Rs 34,022 crore debt write off in June. Last month, poll-bound Rajasthan government announced Rs 8,000 crore loan waiver.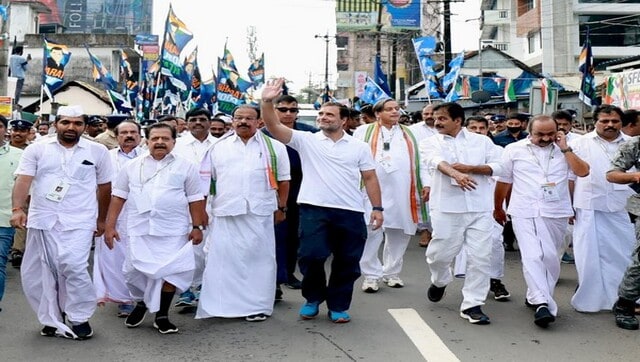 Politics
From Kerala, the yatra will traverse through the state for the next few days and will reach Karnataka on 30 September, and cover a distance of 25 km every day
Explainers
What is in store for the INC in the upcoming party president polls? Tune in to find out
India
The yatra, which entered Kerala on 10 September, will go through the state covering 450 km, touching seven districts in 19 days before entering Karnataka on 1 October