Shoot the messenger? Maneka Gandhi wanted to blacklist scribes, PIB said no
Maneka Gandhi sought the withdrawal and/or amendment of the article published in Reuters. When that did not happen, she tried to blacklist journalists.
On October 2015, journalists from Reuters, Aditya Kalra and Andrew Macaskill published a report, India's budget cuts hurt fight against malnutrition: Maneka Gandhi saying, "Maneka Gandhi, the Women and Child Welfare Minister who oversees a scheme to feed more than 100 million poor people, said the current budget was only enough to pay salaries of her 2.7 million health workers until January...We still have problems because our cut has still not been restored. Literally, it's a month-to-month suspense on whether we can meet wages."
Maneka Gandhi also told Reuters' reporters, "The food programme was in urgent need of modernisation, with lax supervision of health workers using training programmes not updated in the last four decades and the food on offer she described as rubbish."
Reuters termed her statements "rare public criticism of Prime Minister Narendra Modi's policies" in the article.
Soon after this report was published, Maneka Gandhi sought the withdrawal and/or amendment of the article. According to The Indian Express, Maneka Gandhi's ministry denied her claims and said that Reuters' reporters had misinterpreted her words and that some comments were "incorrect". Reuters, however, maintains that it stood by the story and considered it fair and accurate.
After the news agency's refusal to withdraw the article, the Women and Child Welfare Minister tried her best to blacklist the journalists — seeking withdrawal of government accreditation (in essence restricting their access to the government), said the report. Manoj K Arora, Maneka Gandhi's private secretary wrote a letter to the Information and Broadcasting Secretary demanding:
"withdrawal of the PIB (Press Information Bureau) accreditation...I am directed to state that the action of Reuters was completely unethical, mischievous and violates the norms of journalistic reporting. This has resulted in unnecessary projection of the government in a bad light. The matter has been viewed very seriously at the highest level."
However, the Information and Broadcast officials were stumped, as the Central Press Accreditation guidelines currently does not have provisions for such 'blacklisting' and urged Gandhi to refer the matter to Press Council of India, reported Indian Express.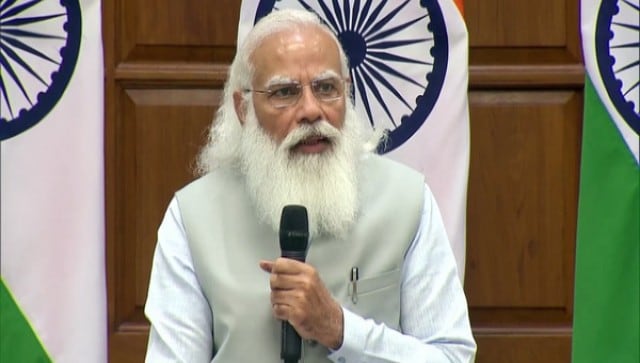 India
The meeting comes days after Modi chaired a meeting with his council of ministers, which was termed as 'Chintan Shivir'
India
Modi has been deemed to be one of the biggest supporters and proponents of Yoga.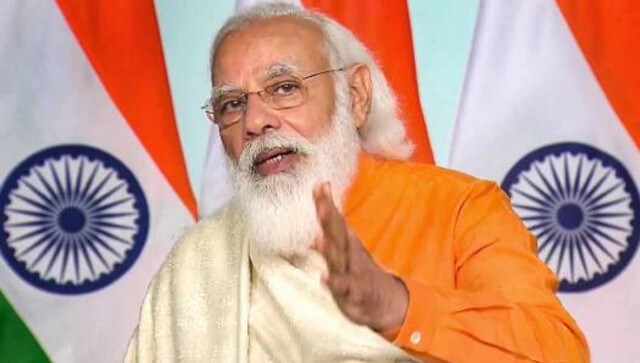 India
Huge celebrations have been planned for the occasion, with over 71,000 diyas to be lit at Varanasi's Bharat Mata temple