Shiv Sena MP says letter pledging support to Citizenship Amendment Act, NRC is fake; complaint filed with Hingoli Police
Shiv Sena MP Hemant Patil on Thursday claimed that a letter purportedly pledging his support to the Citizenship (Amendment) Act is fake
Shiv Sena MP Hemant Patil claimed that a letter purportedly pledging his support to the Citizenship (Amendment) Act is fake

Shiv Sena supported the contentious Citizenship (Amendment) Bill in the Lok Sabha, but walked out during voting on it in the Rajya Sabha
Aurangabad: Shiv Sena MP Hemant Patil on Thursday claimed that a letter purportedly pledging his support to the Citizenship (Amendment) Act is "fake".
His comments came after reports in a section of media said the lawmaker wrote to the administration of his constituency Hingoli in Maharashtra in support of the amended citizenship law and the National Register of Citizens (NRC), which the Shiv Sena leadership has criticised.
Talking to PTI, Patil said the letter is "fake" and he has complained about it to police in Hingoli, located around 225 km from Aurangabad. He said a letter issued by him for another purpose was misused and that he never declared his support for the controversial law.
The Hingoli collector's office earlier this week received a letter which purportedly pledged Patil's "support" to the Citizenship (Amendment) Act and his "regret" for not attending a pro-CAA rally in his constituency.
"I have not written any such letter. One of my letters issued for railway reservations has been misused here. Someone has misused this letter and changed the matter over it through computer, and this new letter has been made viral on WhatsApp and other social media," the Sena MP said.
Patil said he has lodged a complaint with Hingoli city police and asked them to search for the culprit.
Earlier, Shiv Sena MLA from Kalamnuri Santosh Bangar was present at a rally held in support of the Citizenship (Amendment) Act in Hingoli district on Tuesday. Bangar could not be reached for comments.
The Shiv Sena supported the contentious Citizenship (Amendment) Bill in the Lok Sabha, but walked out during voting on it in the Rajya Sabha. Sena's Rajya Sabha member Sanjay Raut earlier asserted that the party's stand on the law was not due to pressure from the Congress or any other party.
The Shiv Sena recently got into an alliance with the Congress and NCP to form government in Maharashtra, after the Uddhav Thackeray-led party fell out with the BJP over the issue of sharing the chief ministerial post.
Find latest and upcoming tech gadgets online on Tech2 Gadgets. Get technology news, gadgets reviews & ratings. Popular gadgets including laptop, tablet and mobile specifications, features, prices, comparison.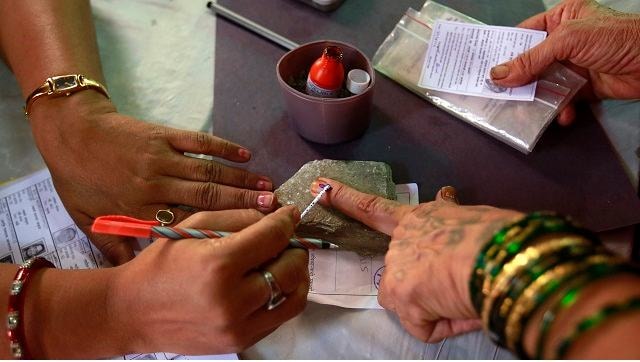 India
It will be a prestige issue for BJP and Shiv Sena, whose govt with Congress and NCP recently completed one year amid COVID-19 pandemic. Counting of votes will be conducted on 3 Dec
India
After a Shiv Sena worker asked owners of Karachi Sweets outlet in Mumbai to rename the shop, Fadnavis had said that "Karachi will be a part of India one day"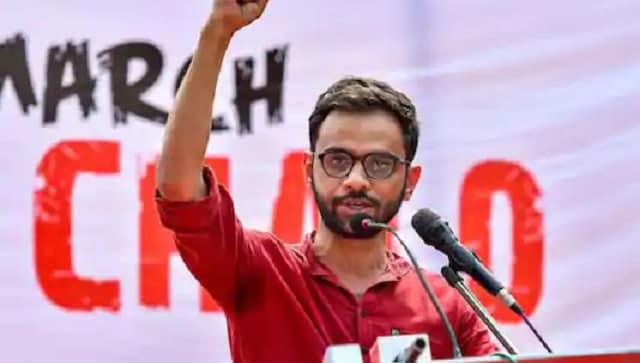 India
The 930-page supplementary chargesheet was filed against Khalid, Imam and one Faizan Khan under sections 13 (unlawful activities), 16 (terrorist act), 17 (raising funds for terrorist act) and 18 (conspiracy) of the UAPA