Shiv Sena dares MGP to pull out of the Manohar Parrikar-led Goa government
The Shiv Sena on Tuesday termed it as a 'joke' and said the party should first pull out its ministers from the Manohar Parrikar-led cabinet.
Panaji: A day after the MGP, which is a part of the BJP-led dispensation in Goa, expressed unhappiness over the functioning of the state government, the Shiv Sena on Tuesday termed it as a "joke" and said the party should first pull out its ministers from the Manohar Parrikar-led Cabinet.
The Maharashtrawadi Gomantak Party (MGP) has two ministers in the state Cabinet, which was formed in March after the state assembly polls threw a fractured mandate.
MGP president Dipak Dhavalikar had told reporters on Monday that some members of party's central committee were unhappy with the functioning of the Parrikar-led government as they feel that the administration has "collapsed". He had also said that the party would adopt a wait-and-watch policy for the next few months before before deciding on the future course of action.
Shiv Sena's Goa spokesman Rakhi Naik on Tuesday said, "MGP's criticism against Manohar Parrikar-led government should be taken as a mere joke, as  the party has a habit of playing such tricks often to throw their weight around."
She said that the MGP, which had contested the Goa Legislative Assembly elections in alliance with the Sena, showed the "opportunistic behaviour" when they joined hands with the BJP to form the government in the state.
Naik alleged that the MGP has a right to comment on the government only after it withdraws its MLAs from the cabinet as one of their members — Sudin Dhavalikar — has two important portfolios: Public Works Department and Transport.
"When Dipak (Dhavalikar) says that they are not happy with the performance of the government, Sena agrees with him because his own brother (Sudin) has failed to repair these roads in the state, which are in a pitiable condition," she said.
We fully agree and want Dipak to demand that Sudin should be shunted out of the Cabinet for failure to govern, she added.
"If the MGP is seriously bothered about people's sentiments, then they should not wait and watch, but immediately ask for the replacement of their own minister," the spokesman said.
The Uddhav Thackeray-led party also said that MGP leader and state Tourism Minister Babu Ajgaonkar, too, should step down for "failing" to effectively handle his department.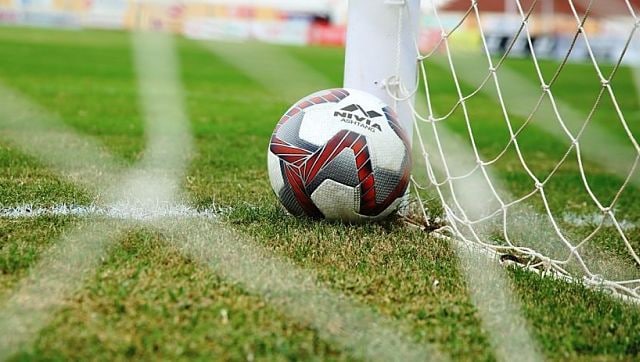 Sports
Here's everything you need to know about the Durand Cup 2021
India
The Indian Naval Aviation came into being with the acquisition of the first Sealand aircraft on 13 January, 1951 and commissioning of the INS Garuda, the first Naval Air Station, on 11 May, 1953.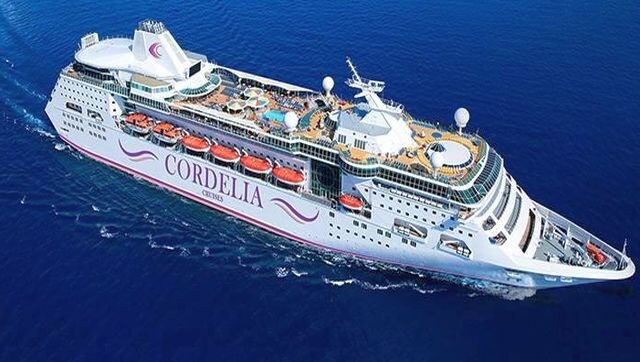 India
In a bid to boost tourism, the Indian Railway Catering and Tourism Corporation has started this new venture in a collaboration with Cordelia Cruises