Sharad Yadav to form Bhartiya Tribal Party after EC recognises Nitish Kumar faction as 'real JD(U)'
This announcement marks the formal separation between Sharad Yadav and Nitish Kumar, who had joined hands to oust Lalu Prasad Yadav-led RJD government in Bihar
New Delhi: The Sharad Yadav-led JD(U) faction, whose claim over the party's poll symbol was rejected by the Election Commission, on Monday announced that it will form a new party after the Gujarat polls which it is fighting in alliance with the Congress.
The faction's general secretary Arun Shrivastava said its lone MLA, Chhotu Vasava from Gujarat, will fight the state polls under the banner of the new party, Bhartiya Tribal Party, whose symbol will be auto rickshaw.
Vasava was the Yadav-led group's acting president but floated a new party after the EC recognised Bihar Chief Minister Nitish Kumar-led faction as the real JD(U) and accepted its claim over the poll symbol of arrow.
"We will hold a convention after the Gujarat polls and form a new party. Our candidates will contest seven seats under the banner of Bhartiya Tribal Party in alliance with the Congress," Shrivastava said after his faction's national executive meeting here where Yadav was present.
The announcement marks the formal separation between Yadav and Kumar, who had joined hands to oust Lalu Prasad-led RJD government in Bihar.
The JD(U) was in alliance with the BJP till Kumar decided to snap ties in 2013 and was supported by Yadav. The JD(U) formed the grand alliance with Lalu Prasad's RJD and the Congress in 2015 and won the Bihar Assembly polls.
However, it was Kumar's decision to tie up with the BJP in July this year that caused a split between the two as Yadav opposed the move and announced his support to the Congress and the RJD.
An overwhelming number of elected party members and most office bearers remained with Kumar.
While the Yadav faction will continue to contest the EC's decision in courts, it will float a new party to carry on with its politics, Shrivastava told reporters.
He also hit out at Kumar for giving a ticket to a candidate named Chhotu Vasava to take on MLA Vasava in the latter's constituency.
"Nitish Kumar is doing it to confuse people and at the instance of the BJP. He has become a B team of the BJP," Shrivastava said, claiming that the saffron party will taste defeat in the elections.
The national executive also chose Rajsekharan, its leader from Tamil Nadu, as its acting president.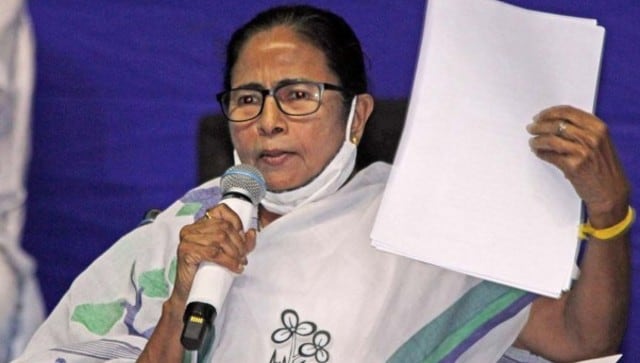 Politics
All this in the backdrop of #AbkiBaarDidiSarkar trending on Twitter, thus further fuelling rumours about a United Front.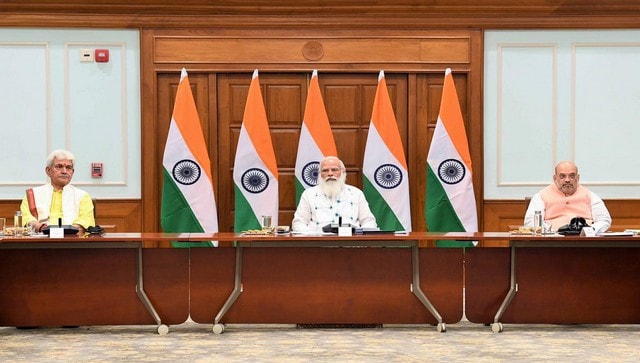 Politics
Let us look at a few smaller equations and solve the larger riddle where Opposition politics stands now
India
Congress MP Ripun Bora claimed that the union minister's birthplace was Harinathpur in Gaibandha district of Bangladesh and he reportedly came to West Bengal for computer studies