Sharad Pawar endorses Nitish Kumar's plan for a grand 'secular alliance' against BJP
NCP chief Sharad Pawar on Friday endorsed Bihar CM and JDU President Nitish Kumar's plan for a 'secular alliance' to fight the BJP.
In an indication that a new alliance of regional parties might be taking shape before the 2019 general elections, Nationalist Congress Party (NCP) chief Sharad Pawar on Friday endorsed Bihar Chief Minister and Janata Dal United (JDU) President Nitish Kumar's plan to forge a 'secular alliance' to fight the Bharatiya Janata Party (BJP).
"He is a popular chief minister and has taken an important initiative. It is a good initiative," The Times of India quoted Pawar as saying.
In an interview to The Economic Times, the former Agriculture Minister said that Nitish's victory in the Bihar election has sent a signal that voters, fed up with both Congress as well as the BJP, are looking for some other alternative. With a clean, pro-poor image, the Bihar CM is currently the only leader who can act as a cementing force and bring different opposition parties together, he claimed.
In the same interview, he also expressed concern over the state of the Congress, saying that it is currently not in a good position. However, noting some improvement in Congress vice president Rahul Gandhi, he said that he is the only leader who is spending most days of a week touring India.
The idea of a secular alliance has gained traction among the opposition after Nitish Kumar allied with Lalu Yadav's Rashtriya Janata Dal (RJD) and defeated the BJP in the 2015 Bihar polls.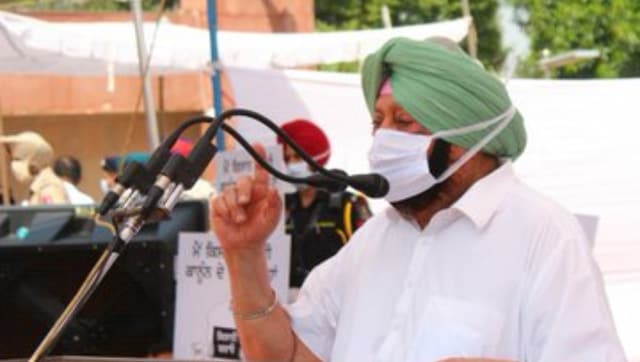 India
The party also refused to comment on whether Singh would leave the party after his "unceremonious" exit as the chief minister of Punjab, and said "if someone wants to leave, we have no comment to offer".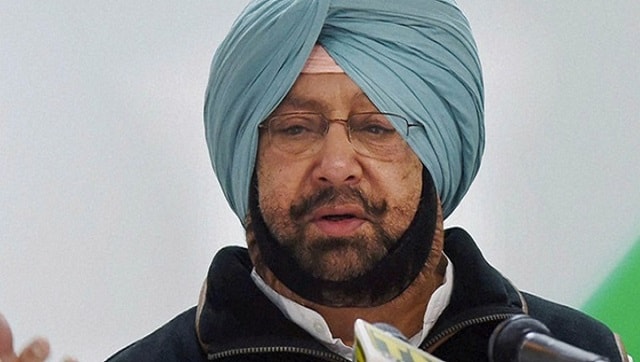 Politics
The names of former Punjab Congress chief Sunil Jakhar, current state unit president Navjot Singh Sidhu, Tript Rajinder Singh Bajwa and Sukhjinder Singh Randhawa are doing the rounds.
India
Fernandes, a former Union minister and Rajya Sabha member, died at a private hospital in Mangaluru on Monday. He was 80, family sources said.