Shankersinh Vaghela's exit may risk Ahmed Patel's re-election in Rajya Sabha
Gujarat Congress stalwart Shankersinh Vaghela's decision to quit the party may cast a shadow on the prospects of Sonia Gandhi's confidante Ahmed Patel's re-election to the Rajya Sabha
New Delhi: Gujarat Congress stalwart Shankersinh Vaghela's decision to quit the party may cast a shadow on the prospects of Sonia Gandhi's confidante Ahmed Patel's re-election to Rajya Sabha.
According to sources in the party, Vaghela has the support of around a dozen MLAs, and if they follow suit, it may put into jeopardy Patel's chances of securing a fourth Rajya Sabha term from his home state.
Patel is Congress president Sonia Gandhi's political secretary.
Congress has 57 MLAs in Gujarat and its candidate would require votes of 47 of them to get elected.
The Rajya Sabha poll comes close on the heels of the presidential election which exposed chinks in the Congress armour as the joint opposition's nominee Meira Kumar could garner votes of only 49 MLAs.
Vaghela, while announcing his decision of quitting the party, said he would resign from the Assembly only after the 8 August Rajya Sabha polls, seen as a veiled warning that he would try to ensure the defeat of the Congress candidate.
Patel's current term ends on 18 August. Though the party is yet to announce its candidate for the upcoming elections, it is seen as almost certain that it would be Patel.
Congress general secretary in-charge of Gujarat Ashok Gehlot said it was the moral responsibility of the former chief minister to help its candidate get elected as he still represented the party in the Assembly.
"He has resigned, but he has been with the Congres for 20 years. It is his moral responsibility to help in the victory of the Congress candidate as he continues to be a party MLA," Gehlot told PTI.
He asserted Congress was in a "comfortable" position as it had the support of all 57 MLAs.
The filing of nominations for the biennial election started on Friday.
The terms of BJP Rajya Sabha MPs from Gujarat Dilip Pandya and Smriti Irani also end on 18 August.
Gehlot, a former Rajasthan chief minister termed Vaghela's decision to quit Congress a "blunder".
He said it was unfortunate that he quit the party just before the assembly elections, saying Congress had rewarded him for his work by giving him important positions.
In a body blow to the Congress in Gujarat, Vaghela, one of its tallest in the state, announced on Friday that he was quitting the party. He enjoys considerable support in North Gujarat.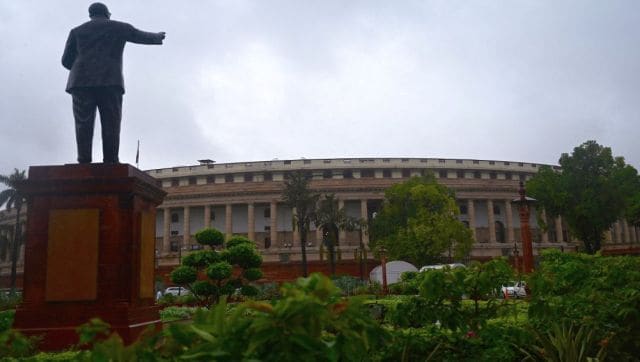 India
Out of the total tests, 915 were conducted by the Rajya Sabha Secretariat and 271 samples were found to be positive for the infection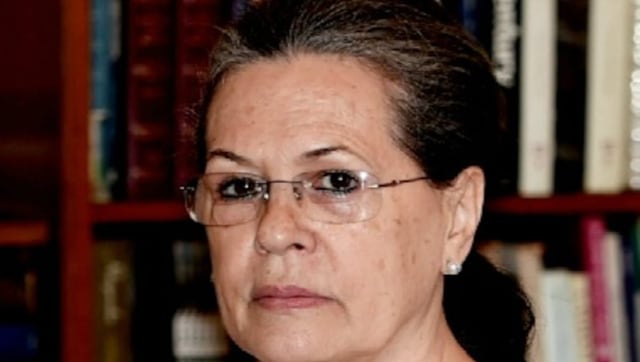 Politics
Congress will be holding a virtual campaign in the electorally crucial state as Election Commission has extended a ban on big physical rallies in view of a rise in COVID-19 cases
Politics
Mann was miffed with the Congress over 'no action' against perpetrators of alleged multi-crore post-matric SC scholarship scam and non-grant of district status to Phagwara