It's Sena Vs BJP again, this time over rail fare hike
Sena has used the rail fare hike as an opportunity to embarrass the city BJP, which was itself caught off guard by the hike.
The acrimony between the Bharatiya Janata Party and its alliance partner in Maharashtra, the Shiv Sena, over the latter's decision to unilaterally put forward the name of party president Uddhav Tjackeray as chief ministerial candidate is still dying down but the Sena has  once again thrown the gauntlet it its senior ally, this time over the rail fare hike.
Opposing the rail fare hike, Uddhav Thackeray has demanded a rollback or at least a reduction in the hike. "I will talk to the Prime Minister, I will seek that the hike be cancelled or partially rolled back," said Thackeray on Saturday evening. Thackeray indicated that he may be willing to settle for a middle path, perhaps an announcement of an overhaul of service quality, but with the Congress and NCP MLAs staging demonstrations against the fare hike in Mumbai, this may be a difficult bitter pill to swallow for the Shiv Sena.
The rail fare hike has almost doubled the cost of a season ticket or railway pass in Mumbai, something millions of Mumbaikars use to commute to work daily.
Reports have already pointed out that various parties have indicated that they will oppose the hike in Lok Sabha. The Modi government has increased the fare just two weeks before its first Railways budget just to keep it outside the budget and lessen the impact of fare hike.
Incidentally, a Times of India report also suggests that the Mumbia city unit of the BJP is itself caught off guard by the decision and may be seeking a partial rollback, at least. This also gave the Sena further cause to embarrass the city BJP, with whom it is expected to engage in a tussle over seat-sharing for the Assembly elections very soon.
Gopal Shetty, BJP MP from Mumbai North, was quoted as saying the decision had been taken by the UPA-II already. BJP MLA Yogesh Sagar reportedly said infrastructure projects are languishing due to paucity of funds and that the fare hike was a necessary bitter pill.
"A senior Sena functionary said on condition of anonymity that he would be happy if his party did a Mamata Banerjee on the BJP on the "back-breaking" rail fare increase," the report said.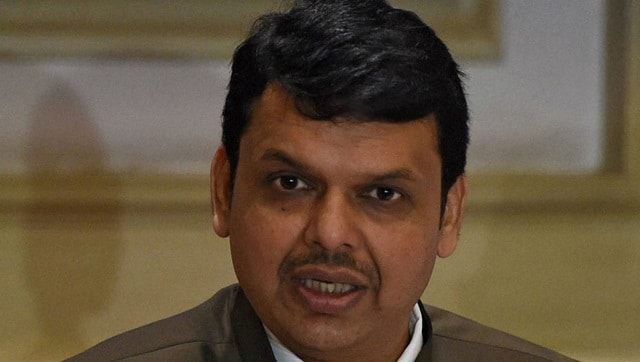 India
The BJP leader also said that no financial assistance has been announced for salon operators, small businessman, flower vendors, among others
World
'It will be difficult, if not impossible, for Pakistan to control the Taliban and other militant groups in Afghanistan as the country spirals into a civil war'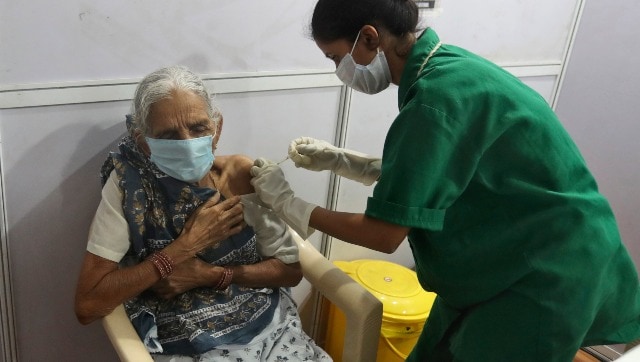 India
Vaccine hesitancy has been compounded by the ongoing experience of surviving in the COVID-19 pandemic and the associated uncertainty