#SelfieWithDaughter: Ehsan Jafri's daughter shares 'haunting' reminder of 2002 Gujarat riots
Ehsan Jafri's daughter Nishrin Jafri Hussain on Sunday night shared a photo with her father with the 'SelfiWithDaughter'. In her post, she said, 'SelfieWithDaughter: This one will haunt him for ever
Prime Minister Narendra Modi is known for successfully inspiring social media trends. And the latest one is the hashtag #SelfiWithDaughter. Aimed at creating awareness about and curbing female foeticide that is rampant in several parts of India, the Prime Minister asked people to share selfies with their daughters on social media.
The initiative saw a good response with the hashtag becoming the top trend on Facebook and Twitter. Not just India, people from across the world shared photos with their daughters making the campaign a huge success within a few hours. However, while most of the response was positive, there was one Facebook post that stood out like a sore thumb.
PM Modi may have come a long way from the days when he was Gujarat chief minister, but some people seem to remember his tenure well, especially the 2002 Gujarat riots that claimed several lives.
One of the lives lost in the Gulberg Society massacre was that of Congress MP Ehsan Jafri. He was brutally murdered by a violent Hindu mob and his house was burnt down on 28 February, 2002.
While his wife Zakia Jafri is still fighting for justice, his daughter Nishrin Jafri Hussain on Sunday night shared a photo with her father with the 'SelfieWithDaughter'. In her post, she said, "SelfieWithDaughter: This one will haunt him for ever"
This post proved to be a chilling reminder of how the riots have scarred hundreds of lives. And as the PM seems to have moved on, those who suffered during the riots still remember.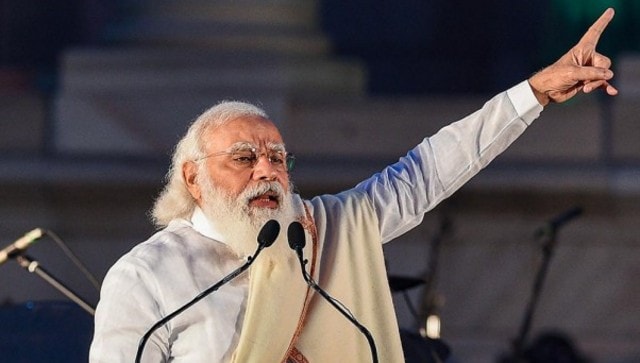 World
Though there has been visible slowing down of exports, the decision to stick to sharing life-saving vaccines with the poorest nations of the world, despite political pressure at home, speaks of a conviction in India's self-image as a responsible power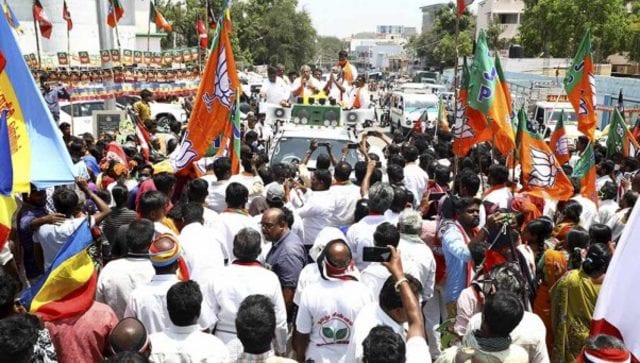 Politics
Perhaps the time has come for politicians of all parties, not just the aam aadmi, to also exhibit that "Covid-appropriate behaviour"
World
Johnson will instead speak to Prime Minister Narendra Modi later this month to launch their plans for the future UK-India partnership, with their physical meeting expected later in the year