Sasikala DA verdict: The list of legal minds associated with the corruption case
Every time Jayalalithaa went in and out of courts for 19 years, these are the folks behind those headlines.
As we wait for the Supreme Court verdict, a look back at the list of legal minds whose names will remain associated with this corruption case that has its roots in a gaudy million dollar wedding that pockmarked both Tamil Nadu and Jayalalithaa's legacy and continues to haunt Sasikala.
Every time Jayalalithaa went in and out of courts for 19 years, these are the folks behind those headlines.
— Justice John Michael D'Cunha
Special Court judge who delivered the September 2014 verdict that sent Tamil Nadu into a tizzy — he convicted and jailed the Tamil Nadu Chief Minister under the Prevention of Corruption Act 1988 for holding disproportionate assets. In November 2016, he was appointed the judge of the Karnataka High Court.
— Justice CR Kumaraswamy
The judge who acquitted Jayalalithaa of all charges in the Disproportionate Assets case. Was his judgement a "tragedy of arithmetic errors" as Subramanian Swamy calls it? The last word on that comes up this week.
— BV Acharya
The first special public prosecutor in the case.
— Fali S Nariman
After Jayalalithaa was jailed, her team leaned on this eminent jurist to get bail for the AIADMK chief.
— Justice HL Dattu
Former Chief Justice of India Dattu heard Jayalalithaa's petition in the Supreme Court against Karnataka High Court's rejection of her bail plea in the DA case.
— Justices PC Ghose, Amitava Roy
Heard the appeal against the High Court Judgment delivered by Kumaraswamy J, and reserved the verdict June 2016 after 20 days of court arguments.
— Senior Advocate L Nageswara Rao
Appeared for Jayalalithaa as defence counsel in Supreme Court and argued that appeals by DMK and Subramanian Swamy had no locus.
— B Kumar, S Senthil
These two led 25 lawyers from Tamil Nadu defending Jaya; strengthened the hands of more famous lawyers pushing for bail, played a leading role in the Karnataka High Court acquittal.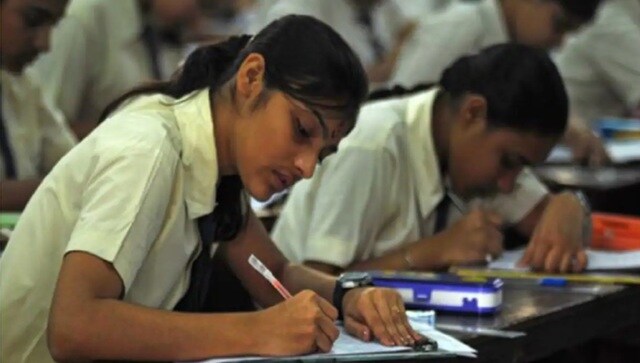 India
The official website of the TNEA has also put out the vacancy list after the third round of general counselling.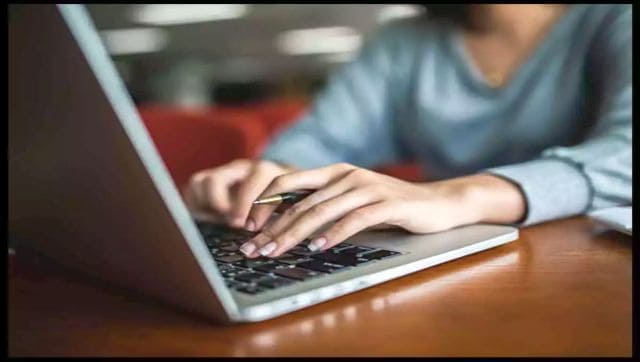 India
The rank list for the TNEA supplementary counselling will be released on 20 October and the process of choosing subjects and online counselling is expected to start the same day
India
The VHP central leadership is meeting Hindu seers and saints to seek their guidance to evolve an alternate support structure on the matter, where the temples will be administered by the Hindu society, VHP said in a press release.