Samajwadi Party says government using AIADMK to scuttle no-confidence motion in Lok Sabha
The Samajwadi Party on Monday accused the government of egging AIADMK to stage protests in the Lok Sabha to avoid a no-confidence motion even as Tamil Nadu's ruling party warned that it would not allow business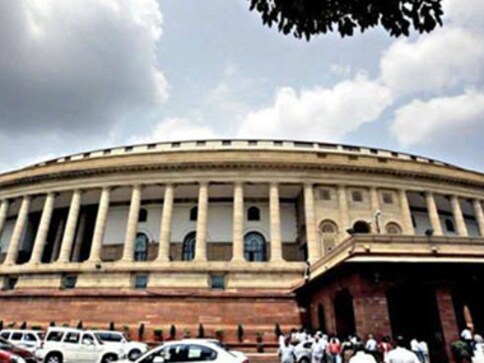 New Delhi: The Samajwadi Party on Monday accused the government of egging AIADMK to stage protests in the Lok Sabha to avoid a no-confidence motion even as Tamil Nadu's ruling party warned that it would not allow business in both the Houses of Parliament till the Centre gives an assurance on the constitution of the Cauvery River Management Board.
After Parliament was adjourned for the day without taking up the no-confidence motion, Samajwadi leader Ram Gopal Yadav said it was the government that was pitting the AIADMK at the centre of disturbance in the Lok Sabha to create disorder so that there could be no possibility of a debate.
Lok Sabha Deputy Speaker and senior AIADMK leader M Thambidurai told reporters that his party would not allow resumption of business in Parliament till the government gives an assurance on the floor of the House that the Cauvery River Management Board would be set up in accordance with the Supreme Court judgment by this month end.
Asked what the party would do if the no-confidence motion was taken up, he said "no proceedings will be allowed till the assurance comes.
"After the assurance we are not bothered about what the House does."
also read
Opinion
One really hopes Bharat is prepared for these highly sophisticated and well-funded toolkits seeking to destabilise the country and usher in a regime change. The 2024 election will be a momentous one, in that case
Opinion
Congress president Mallikarjun Kharge, like Manmohan Singh of 2004-14 era, has to cater to the likes, reward loyalties and present a somewhat youthful and professional face of the grand old party
Opinion
The truth is that Muslims feel a deep sense of "betrayal" by the Congress -- a party they had invested in so much