Samajwadi Party drama: Mulayam Singh Yadav's filmy family feud is likely to continue
The patriarch of a humongously large Yadav family and supremo of the Samajwadi Party, Mulayam Singh Yadav on Tuesday announced after days of public drama that things in the family are now back to normal
The patriarch of a humongously large Yadav family and supremo of the Samajwadi Party, Mulayam Singh Yadav on Tuesday announced after days of public drama that things in the family are now back to normal.
Shivpal Singh, his younger brother who is the self-proclaimed heir to his political legacy was quietly sitting next to him when Mulayam announced the terms of the truce.
But, there were telltale signs all over that indicated that this was just an intermission in this long family drama. His son and chief minister of India's largest state chose to skip the event. The Yadav family story has every element that makes Ekta Kapoor's soaps chart-busters. The power and money at stake make it absolutely thrilling.
In this family saga, there are emotions and relationships that directly affect politics in India's largest state and remotely impact many lives.
Just as in any good film, factors that created the rift and set things out of the wily Yadav patriarch's hand remain a mystery. The man who won numerous political battles against many towering leaders of Independent India is now appearing helpless in front of his kinsmen who owe their existence solely to him.
This is the same Mulayam who foxed and humiliated the Congress in 1999 when a confident Sonia Gandhi in front of Rashtrapati Bhawan told the media, "We have 272" — the magic figure needed to form government at the Centre.
She was banking upon Mulayam's support.
But, the very next day Mulayam refused to support the Congress claiming that he could not help a person of foreign origin become Prime Minister of India.
Ahead of the most recent presidential election (in 2012), Mulayam along with West Bengal chief minister Mamata Benerjee refused to support Congress candidate Pranab Mukherjee. Instead, they floated the names of APJ Abdul Kalam, Somnath Chatterjee and then prime minister Manmohan Singh. Mamata, who was hell bent on stopping Mukherjee from occupying India's largest residence, was happy at her masterstroke.
But then, Mulayam, a former wrestler, again did something only he could do in national politics. He voted for Mukherjee, dumping his own candidates.
The same man who gave everyone the slip is now trying as hard as he can to keep his own from killing each other. This looks straight out of any television drama.
From The Godfather to Gangs of Wasseypur and Baahubali, all good plots have the capacity to spawn equally gripping sequels. The Yadav family story fits this bill as well.
This drama that has entertained others, is excruciating for Mulayam. But unlike the films, no matter how desperately he tries to flash a 'THE END' sign, it looks increasingly like the sign actually says, "TO BE CONTINUED".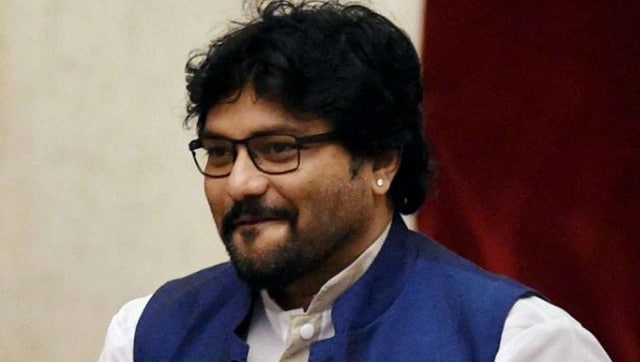 Politics
Supriyo had differences with BJP since the day he was dropped as a Union minister
Politics
Bhabanipur will go to the polls on 30 September and the results will be declared on 3 October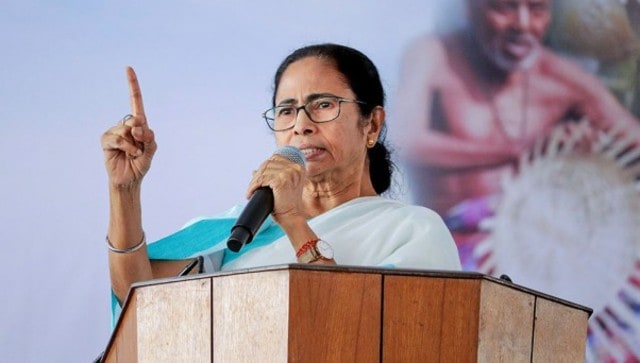 Politics
Sajal Ghosh, the chief election agent of the saffron party's candidate for the constituency, Priyanka Tibrewal, wrote to the EC, raising objections to Banerjee's declaration.