Saharanpur violence: BJP, RSS unleashing caste-based unrest in Uttar Pradesh, says Mayawati
BSP supremo Mayawati on Wednesday attacked the Yogi Adityanath government in Uttar Pradesh alleging that 'casteist forces' in the BJP and RSS had been given a free hand to misuse the official machinery and harm social amity and brotherhood in the state
Lucknow: Bahujan Samaj Party supremo Mayawati on Wednesday attacked the Yogi Adityanath government in Uttar Pradesh alleging that "casteist forces" in the BJP and RSS had been given a free hand to misuse the official machinery and harm social amity and brotherhood in the state.
In a statement, issued after another round of violence claimed a youth's life in Saharanpur on Tuesday, Mayawati alleged that neglect on the part of the administration was the reason that "BJP supporters" could target Dalits and unleash violence in the area.
"After having damaged the communal atmosphere to gain political and electoral victory, mischievous and criminal elements in the BJP and RSS are now bent upon unleashing casteist violence," the BSP chief said.
Innocents were being targeted while the administration is hand in glove with the BJP and RSS leaders, she claimed.
Attacking the BJP, she said, those who had "condemned Dalit icons all their lives" are today proclaiming themselves to be the saviours of Dalits and backwards for votes.
Mayawati had on Tuesday visited Saharanpur and met those affected by caste-based violence that took place earlier this month.
However, shortly after she left, fresh clashes occurred claiming the life of a 24-year-old Dalit youth and injuring several others.
A four-member BSP delegation will meet Chief Minister Adityanath to demand adequate compensation for the victims, stern action against the guilty and free treatment for the injured, she said in the statement today.
Mayawati said that ever since the BJP came to power in UP, law and order had deteriorated, as was the case in other BJP-ruled states.
"The saffron brigade has got a free hand to carry out communal and casteist activities to harass people...everyone
needs to remain vigilant," she said.
The Dalits are demanding their constitutional rights but the "casteist forces in the BJP and RSS" are out to crush them, she said.
Find latest and upcoming tech gadgets online on Tech2 Gadgets. Get technology news, gadgets reviews & ratings. Popular gadgets including laptop, tablet and mobile specifications, features, prices, comparison.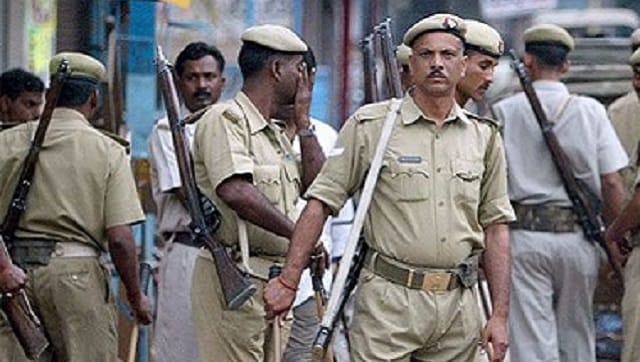 India
On Saturday, Governor Anandiben Patel assented to an ordinance against forcible or fraudulent religious conversions. The law stipulates imprisonment up to 10 years and a maximum fine of Rs 50,000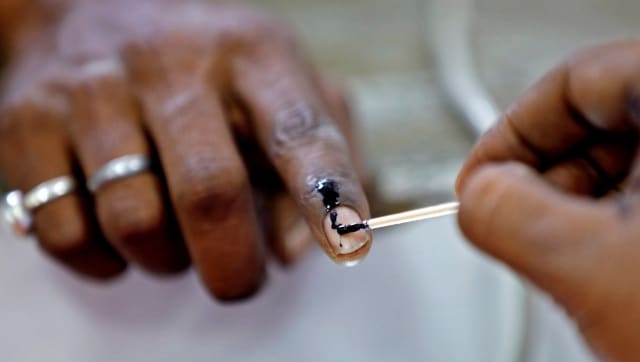 Politics
A total of 199 candidates from the BJP, Samajwadi Party, Congress and teachers' associations are in the fray for the 11 seats going to biennial polls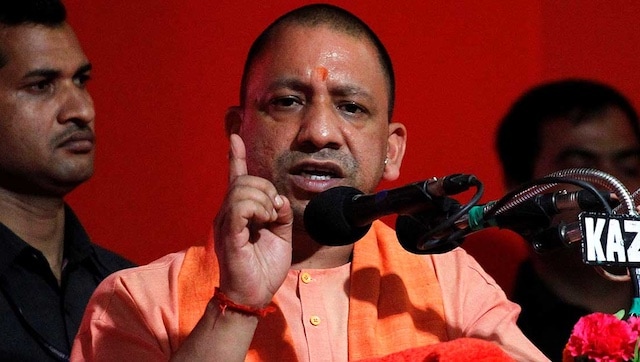 Politics
'If Faizabad and Allahabad in UP can become Ayodhya and Prayagraj respectively, then Hyderabad can again become Bhagyanagar', Adityanath said