Saga of Queen Padmavati will be part of MP school curriculum, says Shivraj Singh Chouhan
Shivraj Singh Chouhan government said the life saga of the Rajput queen Padmavati would be made a part of the state school curriculum
Bhopal: After opposing the screening of Padmavati and instituting an award in her name, the Madhya Pradesh government on Wednesday said the life saga of the Rajput queen would be made a part of the state school curriculum from next year so that students learn "correct history".
The announcement was made by Chief Minister Shivraj Singh Chouhan at a programme organised by the Samagra Rajput Samaj in Ujjain.
"Life saga of Rajmata Padmavati would be included in the school curriculum from the next (academic) session so that the coming generations could know her sacrifice and bravery. (This way) the coming generation could know the correct history," he said at the programme.
The programme was organised to honour Chouhan for his previous announcement to ban the screening of Padmavati.
The BJP leader had on Monday announced that the movie, facing stiff opposition from the Rajput community over the portrayal of the Rajput queen, would not be allowed to be screened in the state if it contained scenes "breaching the honour" of the queen or showed "distorted facts".
Addressing members of the Rajput community at his residence in Bhopal on Monday, Chouhan had also announced the institution of 'Rashtramata Padmavati Award' for those doing "outstanding work for protecting the honour of women" and the 'Maharana Pratap Award' for bravery.
He had also promised that a memorial of Padmavati would be constructed at a site in the state capital where a memorial for the country's brave soldiers has been proposed.
"If there are scenes breaching the honour of Queen Padmavati, the movie will not be exhibited on the land of Madhya Pradesh," Chouhan had said.
The Sanjay Leela Bhansali-directed film has been mired in controversies since its shooting began earlier this year.
The director was roughed up by members of Rajput Karni Sena in Rajasthan.
The first poster of the movie, featuring Deepika Padukone, Shahid Kapoor and Ranveer Singh in the lead, was released in October this year, kicking up a storm as various Rajput groups accused Bhansali of "distorting" historical facts under the guise of freedom of expression.
Following the controversy, the makers of Padmavati deferred its 1 December release.
At the centre of the controversy is an alleged romantic dream sequence between the Rajput queen and Alauddin Khilji's characters in the film.
Historians, however, are divided on whether Rani Padmavati existed.
India
Cinema hall operators, who have made their seating capacity information available online, will be allowed to open with 50 percent capacity from 9 am to 8 pm only for those who have got at least the first dose of vaccine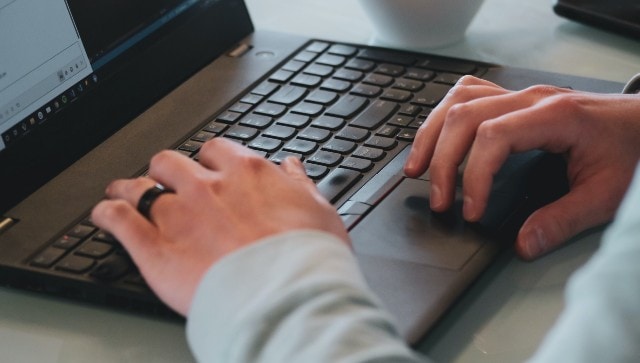 India
Candidates should also carry a photo identity proof along with the admit card to the exam venue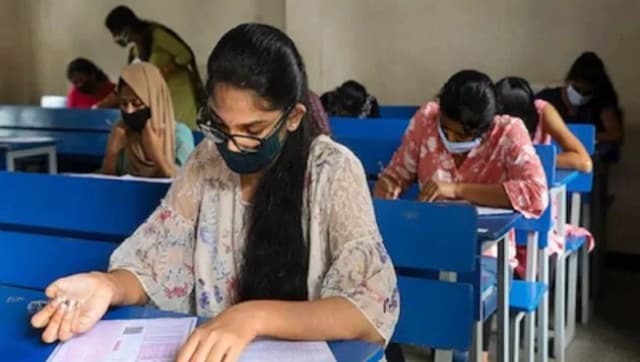 India
So far, the board has not made any announcements or statements on the Class 12 result declaration