Ruling allies of Goa BJP to meet Amit Shah in New Delhi on Wednesday to discuss political situation
BJP president Amit Shah will meet in Delhi on Wednesday the leaders of the key constituents of his party-led coalition government in Goa.
Panaji: BJP president Amit Shah will meet in Delhi on Wednesday the leaders of the key constituents of his party-led coalition government in Goa to discuss the political situation in the coastal state, a minister said on a day two Congress MLAs resigned and were set to join the saffron party.
Besides Goa Forward Party (GFP) chief Vijai Sardesai, Maharashtrawadi Gomantak Party (MGP) leader Sudin Dhavalikar will participate in the meeting.
In a setback to the Congress, two of its 16 MLAs in the coastal state — Dayanand Sopte and Subhash Shirodkar — resigned as members of the House as also from the primary membership of the party Tuesday. Both of them are set to join the Bharatiya Janata Party (BJP).
Town and Country Planning Minister Sardesai had on Monday said, "With or without Manohar Parrikar as the chief minister, the state government should complete its term."
Sopte and Shirodkar, who went to Delhi on Monday night, met Shah on Tuesday, before sending their letters of resignation by fax.
"Leaders of the alliance partners have been invited to Delhi tomorrow to discuss the current political situation with BJP national president Amit Shah," Sardesai said on Tuesday.
Referring to the development, he said the Congress was becoming more and more irrelevant in Goa.
"While trying to pull down the state government, the Congress has destabilised itself," Sardesai added.
In the 40-member Goa Assembly, the Parrikar government enjoys the support of 23 MLAs, including 14 of the BJP, three each from the GFP and MGP and three Independent legislators.
The resignations of Sopte and Shirodkar have brought down the strength of the Congress, hitherto the single-largest party in Goa, from 16 to 14 MLAs, which is equivalent to the number of lawmakers of the ruling BJP.
Chief Minister Parrikar is away from office for long due to ill health, triggering speculation over the stability of his coalition government.
The Congress had demanded a floor test in the Assembly, claiming that the state government had become rudderless and was in disarray.
Shah has already ruled out a change of guard in Goa.
Find latest and upcoming tech gadgets online on Tech2 Gadgets. Get technology news, gadgets reviews & ratings. Popular gadgets including laptop, tablet and mobile specifications, features, prices, comparison.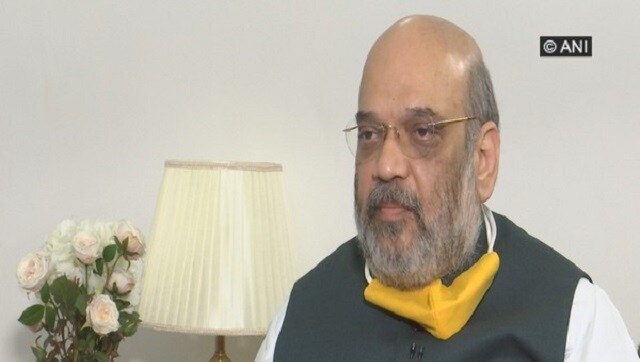 India
AIIMS, on 12 September, said Shah was being admitted for a day or two for a complete medical check-up before the Monsoon Session of Parliament
India
Narendra Modi, who made the list for the fourth time since taking office as prime minister in 2014, previously missed out appearing in the 2018 and 2019 editions.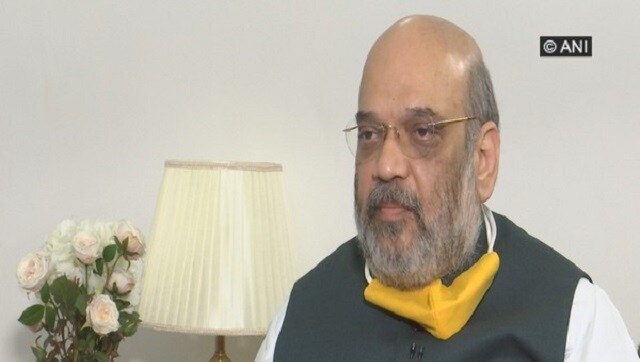 India
Earlier, Shah had undergone treatment for coronavirus at Medanta Hospital and was discharged after he tested negative for the disease