Ruckus in Delhi Assembly as suspended AAP leader Kapil Mishra, BJP MLA Manjinder Singh Sirsa marshalled out
Dramatic scenes were witnessed on the second day of the Delhi Assembly with suspended AAP leader Kapil Mishra marshalled out on the speakers' orders for lampooning Chief Minister Arvind Kejriwal
New Delhi: Dramatic scenes were witnessed on the second day of the Delhi Assembly on Tuesday with suspended AAP leader Kapil Mishra marshalled out on the speakers' orders for lampooning Chief Minister Arvind Kejriwal.
BJP MLA Manjinder Singh Sirsa was also marshalled out along with Mishra for "obstructing" the Assembly staff taking the suspended AAP leader out of the House and the issue was referred to the Privilege Committee of the House.
As the proceedings began, Mishra held up a poster bearing an image of AAP's Rajya Sabha MP-elect Sushil Gupta holding a snake with Kejriwal's face photo-shopped on it. Speaker Ram Niyas Goel objected to it and ordered him to be marshalled out.
Sirsa sprang to Mishra's defence even as the marshalls were taking the suspended AAP leader out. This drew Goyal's ire who ordered that the BJP legislator be taken out as well.
"I am forwarding the matter of Sirsa trying to obstruct the marshalls to the Privilege Committee of the House," Goyal said.
Sirsa told reporters outside the House that he was not blocking the marshalls but merely asking Mishra to go out.
Earlier, Mishra alleged that AAP had "sold" its Rajya Sabha seats and demanded a discussion on the matter in the House.
The three-day session had a stormy beginning on Monday as the AAP and BJP MLAs traded barbs and indulged in sloganeering over the sealing drive, leading to four adjournments in two hours and the marshalling out of two opposition legislators.
Find latest and upcoming tech gadgets online on Tech2 Gadgets. Get technology news, gadgets reviews & ratings. Popular gadgets including laptop, tablet and mobile specifications, features, prices, comparison.
India
The Delhi government has kick-started its 'Red Light On, Gaadi Off' campaign for which it has deployed 2,500 environment marshals at 100 traffic signals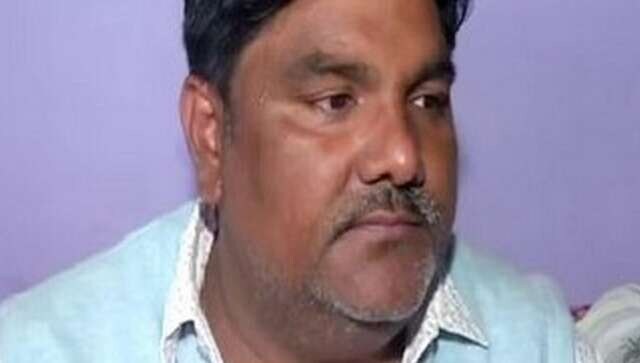 India
The court said there was "ocular evidence" from independent witnesses which placed Hussain at the scene at the time of the riots. If released on bail, the possibility of him threatening or intimidating the witnesses could not be ruled out, it added.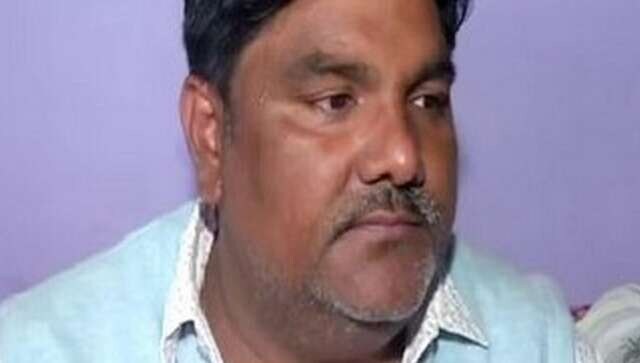 India
The agency was probing the allegation that Hussain and people linked to him laundered funds to the tune of about Rs 1.1 crore to fuel protests against CAA and the subsequent violence