Row over Rajasthan's 'immunity' ordinance sizzles as Congress warns to move court if bill is not scrapped
Congress in Rajasthan on Wednesday demanded scrapping of a controversial ordinance to protect public servants from being investigated for on-duty action
Jaipur: The Congress in Rajasthan on Wednesday demanded scrapping of a controversial ordinance to protect public servants from being investigated for on-duty action without prior government sanction, and said they will go to court against it.
Rajasthan state Congress president Sachin Pilot demanded to scrap the "draconian gag ordinance" Criminal Laws (Rajasthan Amendment) Ordinance, 2017. "Sending it for 'reconsideration' is just not enough," he told the media, a day after the state government referred a bill on the issue to a select committee.
Former chief minister and Congress leader Ashok Gehlot in series of tweets demanded the withdrawal of the ordinance.
He said there is no place for a law on legal protection to corruption. Pilot demanded an explanation from Chief Minister Vasundhara Raje for bringing such a bill.
He said that referring the Criminal Laws (Rajasthan Amendment) Bill to a select committee is a "big victory" for democracy. "If need be we will go the court against this bill."
Gehlot in his tweets slammed the Raje government. "The undemocratic gag ordinance must be immediately withdrawn. What is the point of sending such an arbitrary bill to a select committee?"
CM Raje hs revealed yet agn her autocratic style of functioning, where constructive criticism even by media hs bn made a crime#RajeGagOrder

— Ashok Gehlot (@ashokgehlot51) October 25, 2017
"By tabling the bill in Vidhan Sabha, state BJP government has exposed its real intentions, they want absolute powers to govern by restricting public and media from raising any finger at any of their wrongdoing."
"CM Raje has revealed yet again her autocratic style of functioning, where constructive criticism even by media has been made a crime."
On Wednesday, social activists protested in front of the Vidhan Sabha against the ordinance. "Why was the bill of draconian criminal law amendment not withdrawn, why was it sent to a select committee? It is very clear the Raje government doesn't as yet want to give up the agenda of gagging and jailing the media and snatching powers of the judiciary," Kavita Srivastava, president, PUCL Rajasthan, said in a statement.
She said though the Bill has been referred to a select committee, the ordinance is still implementable for six weeks, until 5 December.
On Monday, ignoring criticism from various quarters, the BJP government headed by Raje tabled the Criminal Laws (Rajasthan Amendment) Bill in the state Assembly.
This bill seeks to protect serving and former judges, magistrates and public servants in the state from being investigated for on-duty action, without prior sanction.
It also bars the media from reporting on such accusations till the sanction to proceed with the probe is given by the government.
Pilot, who had gone to meet his party MLAs sitting on dharna since Tuesday afternoon in the state Assembly demanding loan waiver for farmers, said the party will continue to protest both inside and outside the Assembly demanding loan waiver.
"We demand that the government should completely waive the loan of farmers," he said.
The Rajasthan government has set up a committee to look into farmers' demands of waiver of loans of upto Rs 50,000.
India
Rupani (65), the fourth chief minister to demit office in BJP-ruled states during the coronavirus pandemic, was sworn in as chief minister in December 2017.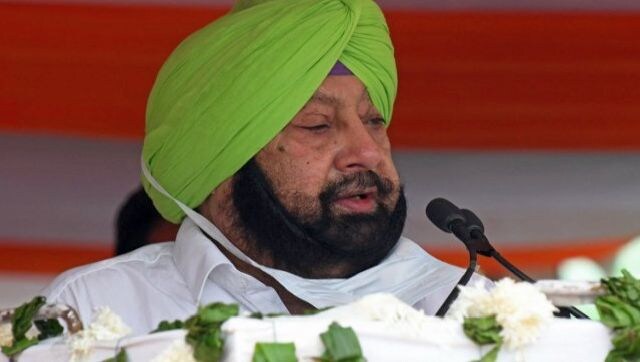 Politics
Former Punjab President Sunil Jakhar has emerged as a frontrunner amid reports that the party wants to project a non Sikh chief ministerial face ahead of polls to counter AAP which is gaining ground in the state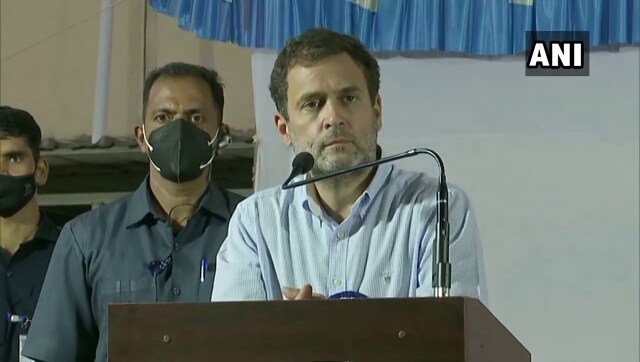 India
Earlier, taking to Twitter, Gandhi posted, "Jo nafrat kare, woh yogi kaisa! (What kind of a Yogi propagates hate)."