Robert Vadra land deal case: BJP used Dhingra Commission inquiry as political tool, says Randeep Surjewala
BJP governments at Centre and in Haryana have always used Dhingra Commision report as a political tool for a malicious witch hunt, Randeep Surjewala said.
Chandigarh: Congress on Friday alleged that the ruling BJP has always used Justice Dhingra Commission's report that went into the controversial land deals, including those linked to Robert Vadra, during the previous Congress regime in Haryana as a "political tool" for a malicious witch hunt.
"The BJP governments at the Centre and in Haryana have always used it as a political tool for a malicious witch hunt," Congress spokesperson Randeep Singh Surjewala told a press conference on Friday.
Surjewala, who was a minister in the previous Congress-led Hooda government in the state, alleged that the BJP governments at the Centre and in Haryana have run a political agenda of vendetta and revenge for years.
He also said that the Commission had not summoned either Vadra or former Haryana chief minister Bhupinder Singh Hooda under relevant sections of the Commission of Inquiry Act.
Claiming that Justice Dhingra had rendered himself "ineligible" to deliver justice in the matter, Surjewala alleged that former's appointment as "observer in charge of a private company meant that he ceased to be neutral, non-prejudiced and his conduct precludes him from writing the report".
The Congress leader alleged, "during the continuation of Commission of Inquiry, Justice Dhingra was appointed as a (court) observer in charge of a private company – that is The Printers House Private Limited on 6 April, 2016."
He claimed that Justice Dhingra continued to draw remuneration or honorarium both from the government of Haryana as also from the company, which was "immoral and unethical"
"Did he (Dhingra) seek the consent of the subsequent appointment (observer) and availing of the second remuneration from the government of Haryana?" Surjewala asked.
Justice Dhingra, a retired judge of the Delhi High Court, could not be reached for his comments despite repeated attempts.
"In the light of new facts which have come to light, we demand that Justice Dhingra Inquiry Commission's report should be dumped," Surjewala said.
Former chief minister Bhupinder Singh Hooda had filed a petition in November 2016 in the high court challenging the constitution of the Dhingra panel, alleging that the government's action of ordering the probe was "mala fide" and a result of political vendetta.
At a press conference on 31 August, 2016, after submitting his report to the chief minister, Justice Dhingra had said "Had there been no irregularity, I would have given one sentence report mentioning there is no irregularity. My report has 182 pages. Without it (irregularity), I did not have any reason to write 182 pages."
The Manohar Lal Khattar-led BJP government, had on 14 May, 2015 set up the one-man commission to probe issues concerning the grant of licence(s) for developing commercial colonies by the Department of Town and Country Planning to some entities in Sector 83, Gurgaon, including mutation of land deal between Skylight Hospitality and DLF.
The commission formed under the commission of inquiry Act had examined the licences given by the then Hooda-led Congress government for the development of colonies, housing societies and commercial complexes in four Guragon villages of Sihi, Shikohpur, Kherki Daula and Sikanderpur Bada.
The BJP had made the alleged controversial land deals during previous Congress regime a major poll issue in 2014.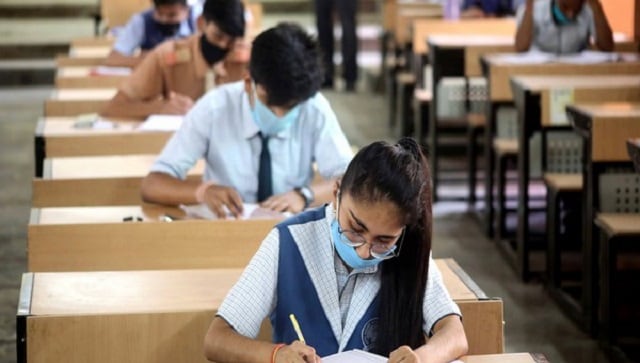 India
Haryana Board chairman, Jagbir Singh, informed that this year a total of 2,21,263 candidates have cleared the Class 12 exams. Of the total, 14,416 were boys and 1.06,847 girls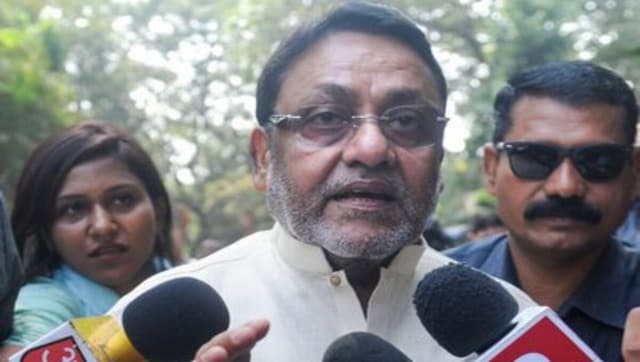 India
Notably, the NCP had offered outside support to the BJP in Maharashtra after the 2014 polls. However, the BJP had come to power with the support of the Shiv Sena
Politics
The 78-year-old Lingayat strongman said he had offered to resign two months ago with an intention to make way for others and asserted that he won't name a possible successor even if asked to