RK Nagar bypoll: TTV Dhinakaran gets pressure cooker symbol, EC allocates 'hat' to another party
The Election Commission on Thursday allocated the pressure cooker symbol to sidelined AIADMK leader TTV Dhinakaran to contest the RK Nagar bypoll.
The Election Commission (EC) allocated the 'pressure cooker' symbol to sidelined AIADMK leader TTV Dhinakaran (also spelled as Dinakaran) to contest the RK Nagar bypoll and allocated the 'hat' symbol to another party, ANI reported.
#Chennai: TTV Dhinakaran gets 'pressure cooker' symbol for #RKnagarByElection , 'hat' symbol demanded by him allocated to another party (File pic) pic.twitter.com/ggmP0u8JJZ

— ANI (@ANI) December 7, 2017

On Monday, the Delhi High Court rejected the plea by the VK Sasikala-Dhinakaran faction of AIADMK for the 'hat' symbol, which was allotted to them in March by the EC for contesting the bypoll. The EC froze the use of the 'two leaves' symbol in view of dispute between the AIADMK factions.
According to a report in The Hindu, the high court on Monday directed the returning officer of the EC to decide an alternative for the faction, without being affected by the poll panel's previous observation.
Dhinakaran earlier moved the high court following the EC decision recognising the unified AIADMK under Tamil Nadu chief minister EK Palaniswamy as the real party. On 23 November, the commission also allowed the Palaniswamy-Panneerselvam faction to use the 'two leaves' poll symbol.
The bypoll to RK Nagar Assembly constituency will be held on 21 December.
Dhinakaran, who filed his nomination on 1 December, will contest as an independent candidate.
With inputs from PTI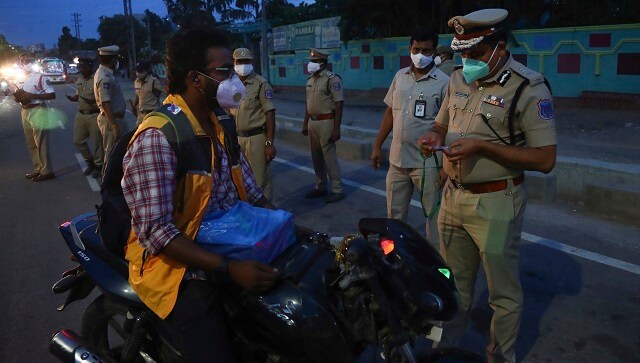 India
Tamil Nadu Lockdown Guidelines: TASMAC liquor shops, salons, mobile stores and opticians will be allowed to function in 27 districts that reported fewer cases than the other 11 districts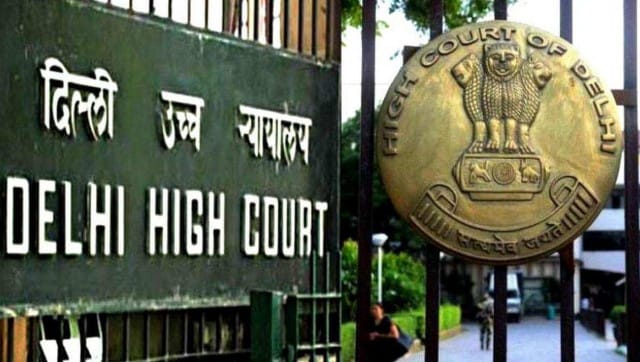 India
The plea has been filed by the Anna YSR Congress Party, which has opposed the use of the acronym 'YSR' in the letterheads of the ruling party in Andhra Pradesh
Entertainment
The court said the plea was defective and filed for gaining publicity.