RJD, BJP workers clash in Bihar, day after I-T dept raids at 22 locations linked to Lalu Prasad
Workers from Lalu Prasad's RJD on Wednesday clashed with BJP workers in Patna.
Workers from Lalu Prasad Yadav's RJD clashed with BJP workers in Patna on Wednesday, one day after the Income Tax department conducted raids and surveys at about 22 locations in Delhi and adjoining areas linked to Lalu in connection with alleged benami deals worth Rs 1,000 crore.
BJP workers in Patna told Times Now that the RJD members who clashed with them were shouting, "Narendra Modi murdabad, Lalu Prasad zindabad."
"This government is trying to hide its scams by attacking the opposition leaders," said a BJP worker.
However, another BJP leader himself threatened violence, saying, "Ee are not weak. If given power, we can also respond."
The raids came days after the Supreme Court order of 8 May restored the charge of criminal conspiracy against the RJD leader in all four fodder scam cases against him in which he would now stand trial. Lalu has been barred from contesting elections after his conviction and sentencing in one of the cases.
According to I-T officials, raids were conducted at the premises of some prominent businessmen and real estate agents in Delhi, Gurgaon, Rewari and other places. The searches were conducted at a handful of business premises, including one owned by the son of RJD MP and former Union minister Prem Chand Gupta.
While raids were conducted at a dozen locations, 10 other premises were also surveyed, I-T sources said.
"People and businessmen connected to the land deals involving Lalu Prasad and his family are being searched. There are allegations of benami deals worth about Rs 1,000 crore and subsequent tax evasion," a senior official said.
BJP had accused Prasad, his MP daughter Misa Bharti and his two sons, both ministers in the Nitish Kumar government, of being involved in "corrupt" land deals worth over Rs 1,000 crore. It asked the Centre to probe one such transaction in Delhi. Lalu's younger son Tejashwi is the deputy chief minister of Bihar.
With inputs from PTI
Find latest and upcoming tech gadgets online on Tech2 Gadgets. Get technology news, gadgets reviews & ratings. Popular gadgets including laptop, tablet and mobile specifications, features, prices, comparison.
Politics
Kumar is on course to becoming the longest-serving chief minister of the state, surpassing the record of Shrikrishna Singh who held the top post since before Independence till his death in 1961.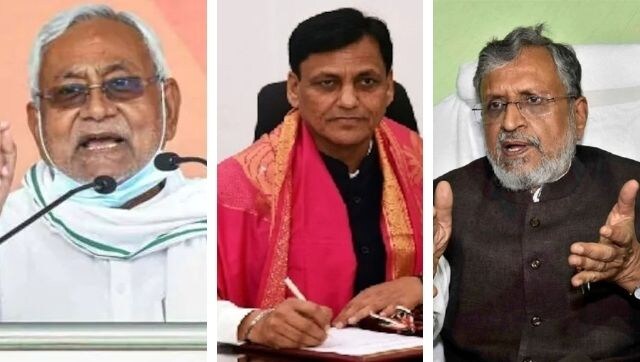 Politics
While Nitish Kumar is the most likely candidate for chief ministers, the BJP's increased dominance in the state means that the saffron party could now stake claim for the top job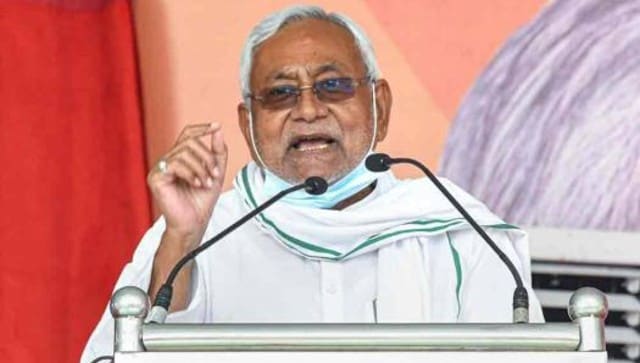 Politics
Nitish Kumar, on course to become the longest serving chief minister of Bihar, is expected to take oath of office at the Raj Bhavan on Monday around 4.30 pm