Rift emerges in Goa Congress: Young members demand party reform
Panaji: A group of young Congress leaders on Thursday wrote to the All India Congress Committee (AICC) seeking the disbanding of two panels, set up ahead of 2017 Assembly elections, which they said have "resurrected" those leaders who were rejected by people in the 2012 polls.
In a letter faxed to AICC, the leaders have expressed their "shock and dismay" over the formation of the Election Committee and the Coordination Committee recently.
"A recent development related to our party in Goa has compelled us to pen this letter to you.
"It is our sincere effort to communicate to you the shock and dismay that all of us, including most members of the party in Goa, specially the youth, have felt at the compositions of election committee for 2017 and co-ordination committee, which were announced by AICC a couple of days ago," Goa Pradesh Congress Committee (GPCC) secretary Durgadas Kamat said.
The letter, which was signed by the GPCC secretary Durgadas Kamat and others, was faxed to AICC headquarters in Delhi on Thursday.
Disclosing the contents of the letter to media, Kamat said, "it is obvious from most of the names figuring in the above lists that the AICC is being totally misled by the state leaders who seem to be interested only in promoting themselves and their children".
Kamat said the names appearing on the panels show that there is no concern for the issues and problems being faced the people of Goa.
"None of these names have either protested or taken part in any movement or agitations against the BJP government's various misdeeds over the last four years (sic)," Kamat said.
He said the Congress leaders in the coastal state do not seem to have learnt any lesson from the drubbing the party received in the 2012 Assembly elections.
"Many of the faces which were then rejected out rightly by the people of Goa are being resurrected in the committees," he said.
The letter requested dissolution of these committees so as to make way for the fresh, young and aspiring leaders.
"We urge you to act early and decisively in the matter and ensure that the party in Goa is seen as a representative of the Goan youths rather than old fogeys, as is perceived today," the letter read.
In the 2012 elections, the BJP had won 21 seats - a simple majority on its own - while the Maharashtravadi Gomantak Party (MGP) won three seats.
The Congress won only nine seats while its coalition partner Nationalist Congress party (NCP) had drawn a blank.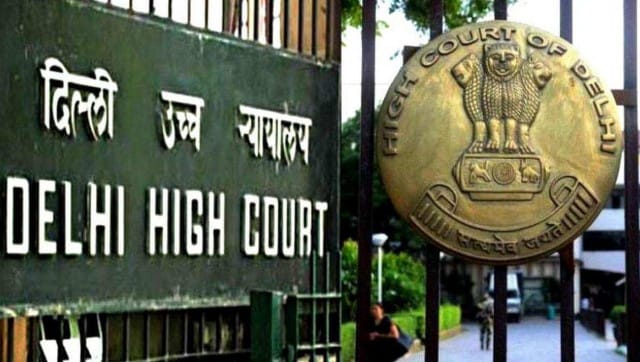 India
The petitioner, Anna YSR Congress party, contended that the ruling party in Andhra Pradesh was 'illegally' using letterheads with the acronym 'YSR'
Lifestyle
This judicial trapeze of a reasoning on consent is by no means a pathological vice of the Goa court that ruled on the Tejpal case alone.
Politics
The Congress veteran said the top leadership should make a proper assessment of leaders in the party, asserting that 'one cannot make people leaders when they do not deserve it'