Red Fort to Madison Square: PM Modi's most iconic quotes in his first year in office
Always known as master of words, Narendra Modi lived up to his fame and delivered some iconic quotes in his first year as prime minister.
Prime Minister Narendra Modi's first year in office has been marked by a number of things, be it his frequent foreign travels, his chutzpah demeanour or his unique Swachch Bharat Abhiyaan. But none of these managed to grab headlines as much as his iconic quotes.
From Red Fort to Madison Square, Germany to Australia, Modi unleashed his oratory fireworks all over the world. Here are some of the most iconic quotes of PM Modi in the last one year.
When he spoke about democracy citing his own advertising line

When he channeled his inner freedom fighter at a victory rally in Vadodara

When he stood up for women empowerment by questioning traditional gender roles

When he spoke about the saffron colour of revolution

When he confessed he never thought of becoming the PM

When he said he wasn't the 'pradhan mantri' on Independence Day

When he heralded the start of Make In India from the ramparts of Red Fort

When he explained why it was a lion that represented Make in India

When he put in high-budget Hollywood movies in place with our economical Mars mission

When he pointed out that basic cleanliness is not rocket science

When he encouraged the patriotism of Indians all over the world

When he reminded people that he will always be ready for 'chai par characha'

When he told the world the sheer power of numbers in India

When he cited our national anthem to tell the world that India has changed

Find latest and upcoming tech gadgets online on Tech2 Gadgets. Get technology news, gadgets reviews & ratings. Popular gadgets including laptop, tablet and mobile specifications, features, prices, comparison.
India
Launching the week-long campaign, the prime minister said that the Swacch Bharat Mission had been a big support in the fight against the novel coronavirus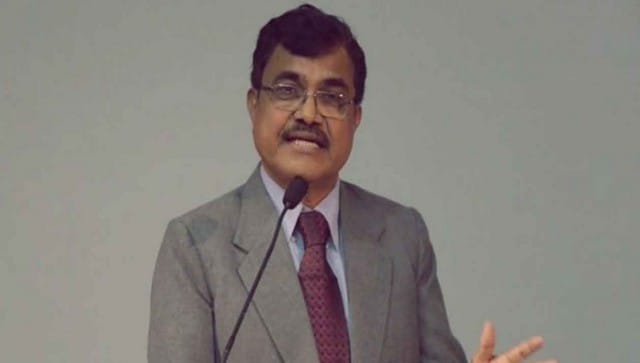 India
Anand Teltumbde's family is anxiously awaiting his test results. The high court directed the state to inform the family on 1 August.
India
The National Education Policy, (NEP), approved by the Union Cabinet on 29 July, seeks to implement reforms from 'toddler to college' and thus overhaul the education system