Rajya Sabha polls: TMC to support Congress candidate from West Bengal
West Bengal's ruling Trinamool Congress on Friday extended its support to Congress candidate Pradip Bhattacharya for the coming Rajya Sabha polls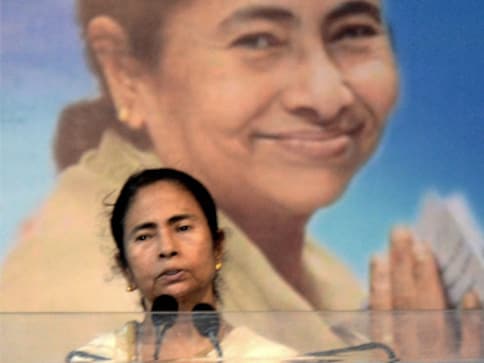 Kolkata West Bengal's ruling Trinamool Congress on Friday extended its support to Congress candidate Pradip Bhattacharya for the coming Rajya Sabha polls, opening up possibilities of a new political alignment in the state.
While the Trinamool has nominated five candidates, Bhattacharya and Left Front(LF) nominee Bikash Bhattacharya entered the contest on Friday, making it a seven horse race for the six seats.
"All five of our candidates will win. And we will support Congress' Pradip Bhattacharya for the sixth seat", Banerjee told media persons in the state Assembly after parleys with the Congress aspirant and the leader of Opposition Abdul Mannan.
Emerging from the discussions, Bhattacharya took potshots at the Left for fielding Bikash Bhattacharya.
"Those with whom we were in discussions, who had given their word, we had expected their backing and help", he said.
However, LF chairman Biman Bose told the media earlier on Friday that the coalition had to take a last-minute decision to field Bikash Bhattacharya after the Congress renominated sitting member Pradip Bhattacharya.
A few months back, there were talks of the Congress supporting CPM general secretary Sitaram Yechury, if nominated by the party. However, Yechury's candidature was shot down by his own party's central committee.
"We were trying to zero in on an outstanding personality outside the periphery of party politics as a common candidate acceptable to all quarters (read Congress and LF). We lost two days looking for such a candidate", Bose said.
"We had no idea that Pradip Bhattacharya is contesting. That was announced unilaterally by them (Congress). So, we had to hold an emergency meeting and decide our candidate", he added.
But the chief minister snapped at the LF.
"Why are they saying he (Bikash) is apolitical? He is not an apolitical person. He functioned as Kolkata mayor when the LF ran the Kolkata Corporation."
But on the other hand, state Congress chief Adhir Ranjan Chowdhury, known for his antipathy to the Trinamool, downplayed the significance of the RS poll tie-up between the two.
"We have given our candidate. Who is supporting or not is their problem? If Trinamool has the guts, they can put up a candidate. They are supporting us, because they know their sixth candidate will not win", he said.
As per the West Bengal assembly arithmetic, the five Trinamool candidates — Derek O'Brien, Sukhendu Sekhar Roy, Dola Sen, Manas Bhunia and Santa Chettri — are expected to sail through on the strength of the party's numbers.
Politics
West Bengal minister Partha Chatterjee has been quizzed for over three hours by the CBI in connection with the irregularities in government school appointments, which has snowballed into a major controversy in the state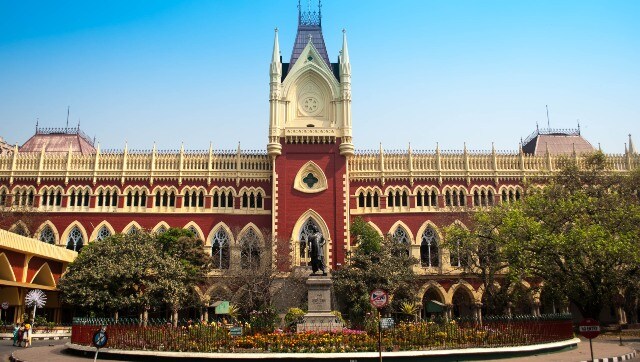 India
Appearing for a section of the employees, Bikash Bhattacharya argued that the state's submission of financial inability is not acceptable as it disburses DA to the IAS and IPS who are serving under the direct control of the state government
Politics
The biggest share of seats for the Upper House of Parliament comes from Uttar Pradesh where 11 seats will go for election