Rajya Sabha polls: BJP's Sanjay Seth and Surendra Nagar elected unopposed from Uttar Pradesh
BJP candidates Sanjay Seth and Surendra Nagar were on Monday elected unopposed to the Rajya Sabha from Uttar Pradesh
BJP candidates Sanjay Seth and Surendra Nagar were on Monday elected unopposed to the Rajya Sabha from Uttar Pradesh

The by-election and its results were scheduled to be held on 23 September, however, as no other candidate filed nomination, Seth and Nagar were elected unopposed

Both the former Samajwadi Party leaders have joined the BJP a month back
Lucknow: BJP candidates Sanjay Seth and Surendra Nagar were on Monday elected unopposed to the Rajya Sabha from Uttar Pradesh. The by-election and its results were scheduled to be held on 23 September, however, as no other candidate filed nomination, Seth and Nagar were elected unopposed.
Both the former Samajwadi Party leaders have joined the BJP a month back. After quitting Akhilesh Yadav's party they were elected as BJP candidates for the by-election to Rajya Sabha on 3 September.
They were handed over their certificate of the election earlier on Monday evening.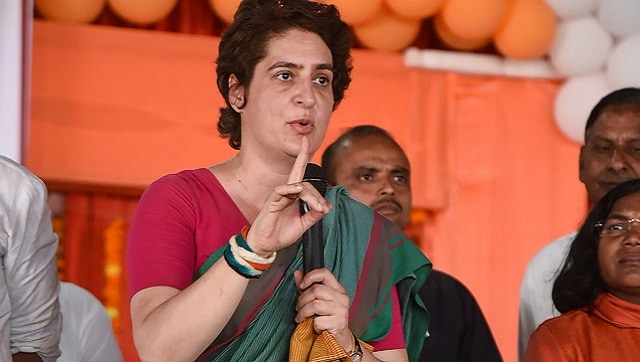 India
The Congress leader said if her party comes to power in Uttar Pradesh, then the entire loan of farmers will be waived and women will be given three gas cylinders free of cost in a year
Politics
The idea of Nehru is in crisis today while the idea of Swami Prabhu Dutt Brahmachari, who lost the 1952 polls, has gradually expanded and emerged powerful after 1970s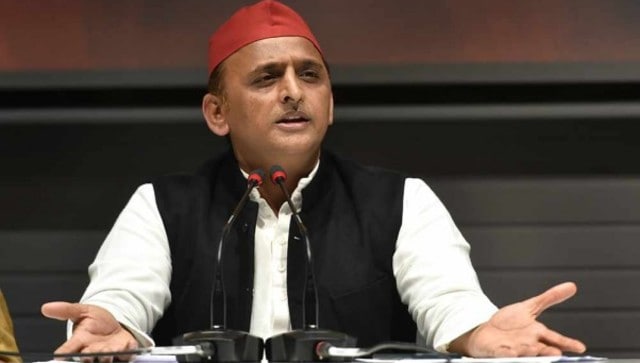 India
Yadav also slammed the BJP over employment creation and pointed to the hike it electricity charges. He said, electricity became expensive as no new power generation plant was started