Rajya Sabha elections: Two extra candidates in the fray, cross-voting remains high probability
The spectre of horse-trading on Thursday loomed large over the biennial elections for 11 Rajya Sabha and 13 Uttar Pradesh Legislative Council seats as the two extra candidates remained in the fray
Lucknow: The spectre of horse-trading on Thursday loomed large over the biennial elections for 11 Rajya Sabha and 13 Uttar Pradesh Legislative Council seats as the two extra candidates remained in the fray with Friday being the deadline for withdrawal of nomination.
Returning Officer and Principal Secretary (Assembly) Pradeep Kumar Dubey said none of the 12 candidates for Rajya Sabha and 14 candidates for the Legislative Council withdrew their papers on Thursday.
The contest for Rajya Sabha became interesting after Independent candidate Preeti Mahapatra, a social worker, filed her papers at the last moment as the 12th candidate for the 11 seats going to polls next week, thereby forcing voting.
Several BJP MLAs and members of smaller parties besides some Independents proposed the name of 37-year-old Preeti, who heads the woman wing of Narendra Modi Vichar Manch and flaunts her picture with the prime minister on social media.
The fact that 16 BJP lawmakers have signed Preeti's two sets of nominations has made Congress accuse her of being a BJP candidate who could encourage horse-trading. She, however, maintained that it should not be dubbed as cross-voting and rather as "aatma ki awaaz".
"I guess cross-voting is not barred here. Lawmakers can freely take a call on which candidate they wish to support," said Preeti, who heads NGO Krishnaleela Foundation in Gujarat.
BJP leaders claimed that some MLAs from SP, BSP and Congress were in touch with them as they were keen on contesting the 2017 UP Assembly elections on 'lotus' symbol.
Preeti's entry might queer the pitch of Congress aspirant and noted lawyer Kapil Sibal, who needs five extra votes for victory. Congress has 29 MLAs and each candidate needs 34 votes for Rajya Sabha win.
Had Preeti not entered the fray, Sibal's entry to Rajya Sabha would have been certain as there would have been 11 candidates for as many seats.
Preeti, who claims 11 votes in her favour, needs 23 more votes for victory. Sibal is expecting help from BSP that had recently backed Congress in the Uttarakhand Assembly floor test to defeat "communal forces".
But, Sibal is keeping his fingers crossed as Mayawati is yet to clarify which way her 12 surplus lawmakers will go as after getting both its nominees elected, BSP will still have 12 votes to spare. The ruling Samajwadi Party has fielded seven candidates for the RS, but the seventh candidate of the party is short of
nine first-preference votes for victory.
In the 403-member Assembly, ruling SP has 229 MLAs, BSP 80, BJP 41 and Congress 29. The rest belong to small parties or are Independents who hold the key.
Rashtriya Lok Dal with eight MLAs has gained sudden importance in the scramble for the extra votes with leaders of various parties already in touch with RLD chief Ajit Singh, who is in talks with Samajwadi Party to stitch up an alliance in western UP for benefit of both the parties.
BJP MLAs can elect their party nominee Uttar Pradesh unit vice-president and former minister Shiv Pratap Shukla and will have seven extra votes.
The RS candidates in the fray are, Amar Singh, Beni Prasad Verma, Kuwar Rewati Raman Singh, Vishambhar Prasad Nishad, Sukhram Singh Yadav, Sanjay Seth and Surendra Nagar (all SP), Satish Chandra Mishra and Ashok Sidharth (both BSP), Kapil Sibal (Congress), Shiv Pratap Shukla (BJP) and Preeti Mahapatra (Independent).
Similarly, with 14 candidates trying their luck for 13 seats of the Legislative Council, cross-voting by MLAs remains a high probability.
Each candidate needs 29 first-preference votes to get elected to the UP Council.
BJP, with the support of an Independent MLA, has named two candidates for the Legislative Council and will need 16 additional votes for its second candidate.
Polling for the Legislative Council is slated for June 10 and that for the RS the next day.
The candidates vying for the Council seats are Yashwant Singh, Bukkal Nawab, Ram Sunder Das Nishad, Balram Yadav, Jagjivan Prasad, Shatrughan Prakash, Kamlesh Pathak and Ranvijay Singh (all SP), Atar Singh Rao, Dinesh Chandra and Suresh Kashyap (BSP), Bhupendra Choudhury and Dayashanker Singh (both BJP) and Deepak Singh (Congress).
Find latest and upcoming tech gadgets online on Tech2 Gadgets. Get technology news, gadgets reviews & ratings. Popular gadgets including laptop, tablet and mobile specifications, features, prices, comparison.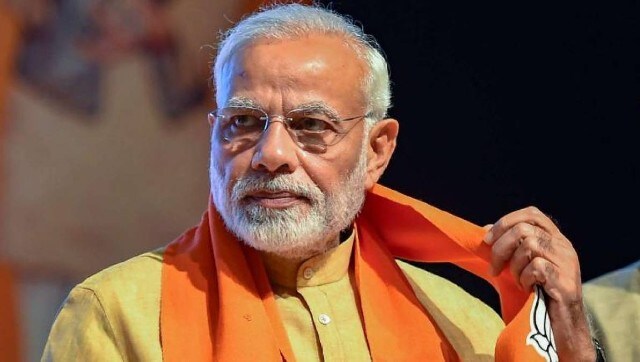 India
Parliamentary Affairs Minister Pralhad Joshi said the meeting will be held virtually and an invitation has been extended to floor leaders of all parties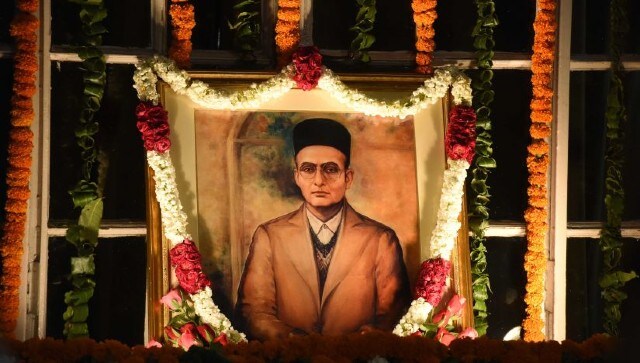 Politics
Deepak Singh said Savarkar's photo is an insult to all freedom fighters who continued to bear torture and kept fighting for Independence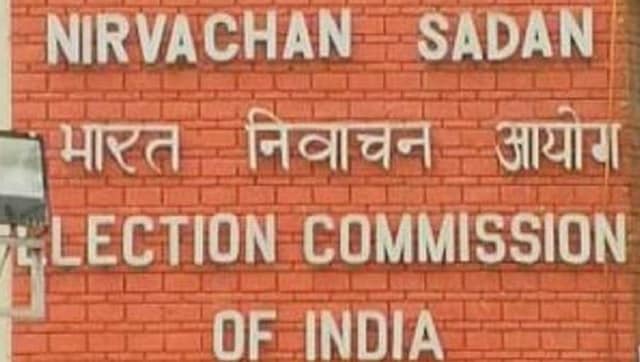 Politics
Nominations can be filed till 18 January, scrutiny of nominations will be held on 19 January, and withdrawal of names can be done till 21 January